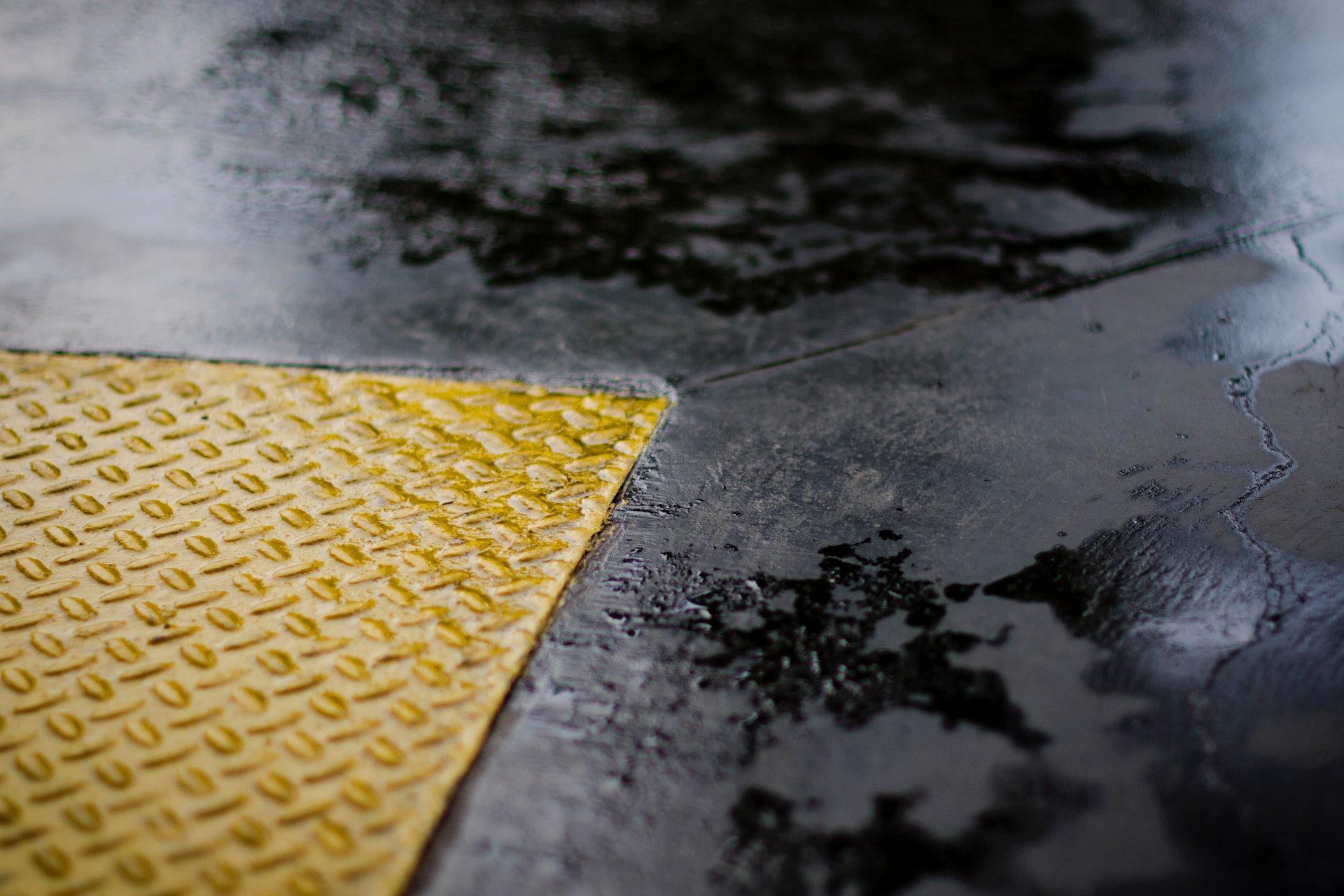 When you first move into a home, it's big. There's lots of space and more than enough for everything you have. In fact, most new homes look a bit empty in the first few weeks as people adjust. However, over time, things build up, and can get a bit crowded. The usual response is to stuff everything in closets.
However, what happens if you could create another big room in your home by re-purposing the garage? It's totally possible. Instead of just being a utility place to park a car, you could finish off the space with epoxy flooring in San Fernando Valley, fully utilizing your home space efficiently!
What Exactly is Epoxy Flooring?
Manufactured under industrial conditions, epoxy flooring is a type of layer application that adheres to cement and hard surfaces, providing durable protection that one can easily park a vehicle on without damage or warping, but it can also look aesthetically pleasing and pass for internal flooring quality as well. Because it's an easy-to-apply option for garage finishing, epoxy flooring is frequently used by homeowners who want to recapture space in their homes without having to pay dozens of thousands of dollars in renovation costs. Instead, finishing the garage allows the use of a room that is already built, completed, wired, and ready to use but not fully functional due to only being used to park a car.
It doesn't take a lot of imagination to understand what happens to a San Fernando Valley garage over time. Just look at driveways and open garages of neighbors who've been around for a while. There's usually a big oil stain on the cement that's not going to come out anytime soon without some serious brake cleaner treatment and solvents as well as an acid treatment. However, with an epoxy flooring approach, your garage doesn't even have to worry. The flooring protects and repels the droppings which are easy to clean without any stain leftover.
Very Easy Installation
Installing epoxy garage floors in San Fernando Valley is exceptionally easy with professional help. The only reason the process becomes hard is usually because someone opts for a DIY approach, and then gets deep into a project without knowing what to do. Mistakes start to add up. Instead, with a professional team, a flooring application can be performed and completed efficiently with a long-lasting effect.
Don't Cut Corners and Short-Change Your Garage
Remember, while it might seem easier to go to the local Home Depot or Lowes and grab a few buckets of lower-cost self-applied epoxy or garage floor paint, you still need the skill to apply correctly. Common mistakes include poor application, not letting the layering cure long enough or sufficiently, improper preparation of the floor ahead of time, and multiple other issues that are avoided when relying on a team with professional experience. Skill comes with practice, and most first-times are going to make all the rookie mistakes that end up costing a lot more to repair and redo, especially if the concrete then has to be resurfaced.
The best combination of San Fernando Valley epoxy garage floors comes with a high-quality flooring product and skilled, experienced installation by those who do the work for a living. After all, if you want that garage to last for a good 20 or 30 years, then a bit of investment makes a lot of sense, especially if you want to use the space for more than just parking a car as well.