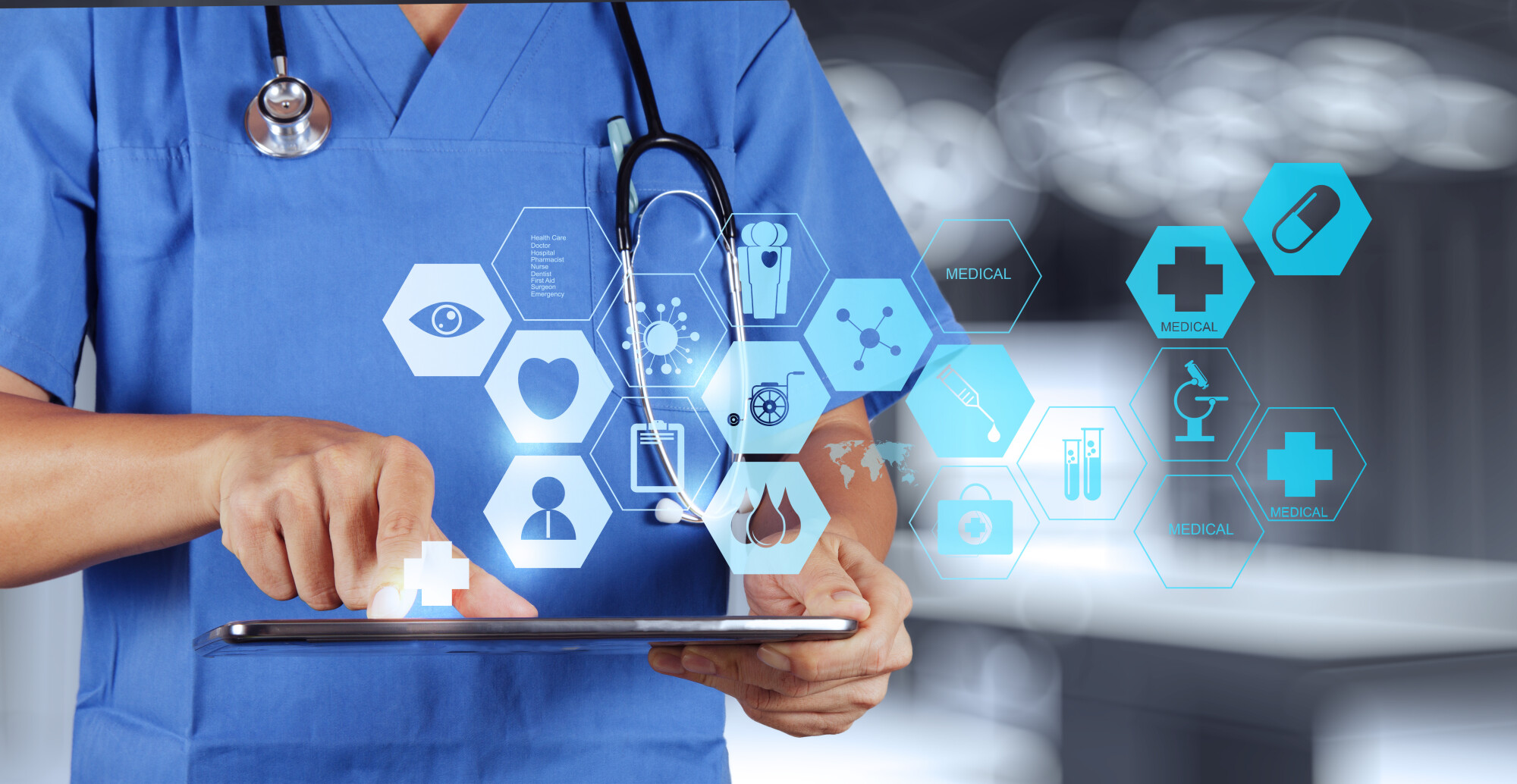 Health
Medical Management: The Top 5 Healthcare Technology Applications
The healthcare technology sector has exploded in recent years and is expected to grow significantly over the coming years. Thanks to the coronavirus pandemic, doctors needed to find new ways to connect with and diagnose their patients. Now, patients are able to get treated more quickly and efficiently.
But what are the top healthcare technology applications out there? That's a great question. And we have the answers that you are looking for.
So keep on reading and we will take you through everything that you will want to know!
1. Doctor on Demand
Doctor On Demand is a medically certified mobile app. It helps doctors use video consultations to meet with patients. They can write prescriptions and answer questions. Board-certified professionals can also treat non-emergency medical issues. These include urinary tract infections, respiratory infections and allergies, heartburn, sports injuries, and cold and flu symptoms.
They can also prescribe medicine for travel needs and even refill current prescriptions. You can also see a psychologist and have a stay-at-home lactation examination.
2. HelloMD
HelloMD doesn't give you immediate medical care. But it does specialize in finding specialists such as chiropractors, radiologists, and neurologists.
This app can help you connect with the proper certified surgeon or doctor and can set up an appointment within one day. The session then takes place over an online platform via video call.
3. Epocrates
This is a great mobile app for pharmacists. First off, it is a comprehensive archive with a lot of medical information including a drug interaction checker and a pill identification tool. The application also offers a secure HIPAA compliant, texting service.
This helps doctors and other medical professionals to text each other with ease. It keeps doctors up to date with important news stories. And it helps to build useful resources for disease information, ICD-10 codes, clinical guidelines, and more.
4. PingMD
This is a secure messaging application for physicians. The app lets medical health experts connect with other doctors and with patients. A patient can download the app only when their doctor is using it or recommends the app.
5. Certus
Certus takes erasure to a new level. It includes flexible reporting options and powerful diagnostics. The intuitive and clean admin interface makes it easy to centralize management.
Certus is also compliant with GDPR laws and is effective at erasing sensitive data.
The Importance of Knowing About the Top Healthcare Technology Applications
Hopefully, after reading the above article, you now have a better idea of what the top healthcare tech apps are. As we can see, these applications can help doctors, patients, and other medical professionals to better treat people and communicate with each other.
T‍echnology is a useful way to grow the healthcare sector and make it a safer and smarter industry.
Are you looking for other useful and interesting tech articles? Check out the rest of our site today for more helpful articles!