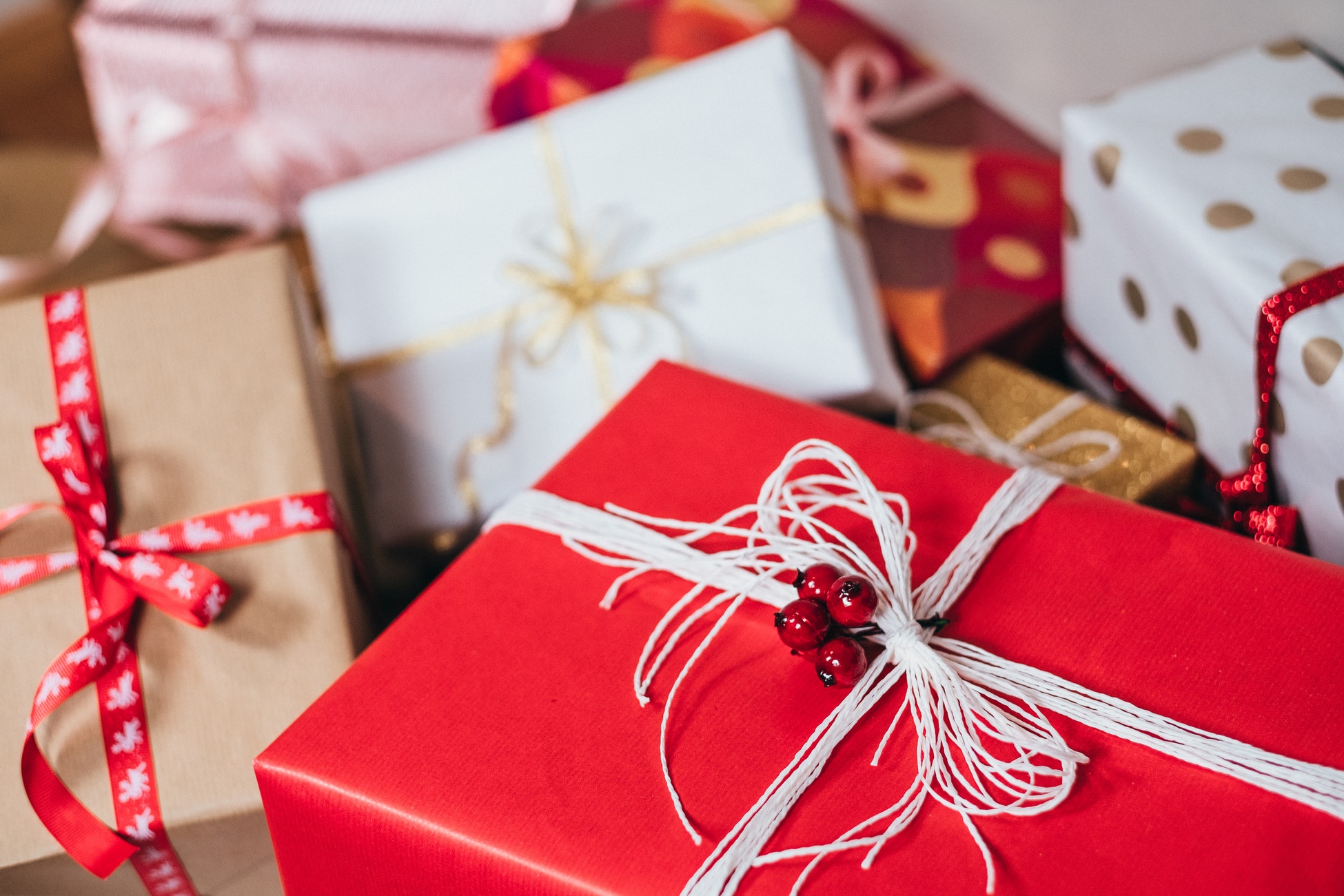 The holidays are considered the most wonderful time of the year filled with visits to loved ones, food, entertainment, and fun all around. It is also considered one of the most stressful times of the year with people being stressed out about money, schedules and meeting up with their yearly targets before the month runs out.
As a result of all of these, many dread the holidays and find it hard to really get into the Christmas spirit. This does not have to be so as there are a number of ways to enjoy a stress-free Christmas, some of which are as follows:
Stay on a budget: One of the biggest causes of stress for people during the holidays is money, particularly because there is so much temptation to overspend and indulge over the holidays.
A simple way to combat this is to choose an amount of money you can comfortably spend over the holidays and use that as your budget. The tricky part is sticking to the budget as it will require foregoing some items, events and things you might want. However, when you stay within your budget, you enjoy financial stability and peace of mind, 
Decorate slowly: When most people think of decorating for Christmas, they tend to think of putting aside hours or a whole day to decorate their entire home. This, however, often leads to them being stressed out and tired.
To prevent this, do not decorate your entire home all at once but in small bits. Decorate your fireplace one day and your porch another day. Buy Christmas lighting and put them up one day at a time.
This not only ensures that you are stress-free when it comes to decorating, but taking these tasks a day at a time helps you slow down and appreciate the process of decorating either by yourself or with loved ones, rather than being in a hurry to finish.
Outsource: Like every other time of the year, Christmas can be stressful because of all the things you need to get done in a limited time space.

 
An easy way to get out of this is to outsource some of these tasks. Rather than cleaning your entire home by yourself, hire a cleaning service to come in for a day and handle it. Rather than getting up early on Christmas morning to cook for an entire household, have your food delivered to you.
As long as it is within your budget, outsource what you can.
Give room for rest: It is important to take some time to relax during the Christmas season to avoid getting burnt out.
This could be anything from a trip to a spa or simply turning off your phone and sitting in the silence of your own home and savoring the moment.
Either way, taking time off for yourself will do wonders for both your physical and mental health.
Conclusion
The Christmas season doesn't have to be a time of stress and worry. Follow the above steps to ensure that your Christmas is enjoyable and stress-free.