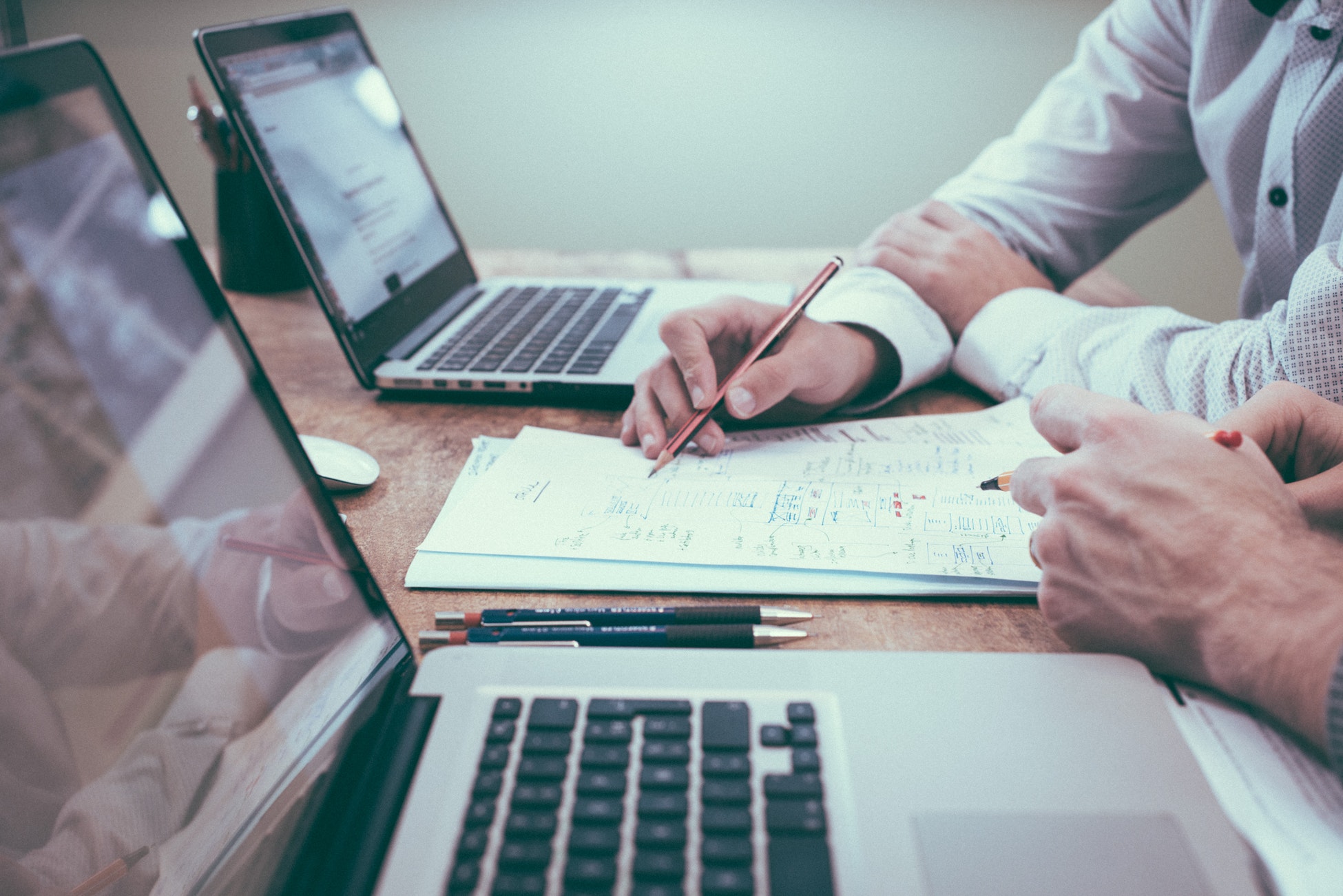 Business
Why Search Engine Optimization is the Ultimate Digital Marketing Trend
Investing in search engine optimization might not be on your list of things to do anytime soon. Maybe it has been on the back of your mind for months but other things just keep popping up and seem to take priority. You probably don't realize it but SEO should be at the front of your mind and something you start investing time and money in ASAP.
SEO is the ultimate resource for growing your company so don't let the high cost of investment be a turn off. You are likely – if not certain – to get a high ROI and receive more business than you could ever imagine. Here's why SEO is the ultimate digital marketing trend of 2019 and for the years to come.
The majority of web traffic is from organic searching
When someone performs a web search it is extremely unlike that they have the exact URL to plug into the search bar. Most web browsing is done through organic searches; this means that the results are based on the keywords used by the internet user and the ranking is decided by Google (or whatever search engine is being used).
According to a reputable SEO source called Search Engine Journal, "being highly visible as a trusted resource by Google and other search engines is always going to work in a brand's favor. Quality SEO and a high quality website takes brands there."
It uses keywords to optimize your site to the fullest potential
Keyword research and optimization is a major aspect of SEO and quite possibly the most important one. A keyword is the word or phrase that is likely to be typed into the search bar when a user is looking for a specific service, product, or topic.
When you know which keywords are relevant to your website then you can place them strategically throughout your site in order to receive a higher rating from Google. Remember that the more Google likes you the higher you'll show up on the results page. For this reason it is crucial to do your keyword research and use these words and phrases whenever possible (but also naturally).
More web traffic positively affects the buying cycle
It is no secret that consumers like to do their research before spending money. Not only do they conduct research but they also tend to believe everything they read and see on Google. If Google shows your website as the most reputable source by ranking you #1, the customer will trust this ranking. This trust leads to a higher chance that the customer will actually go through with the purchase.
It might take time to see results but the results are long-term
SEO is not a one-and-done marketing technique. When you spend time optimizing your site you will see results for the long-term. It might take some time to actually see those results – the average time is about 3 months – but the positivity will continue as long as you keep up with proper SEO techniques.