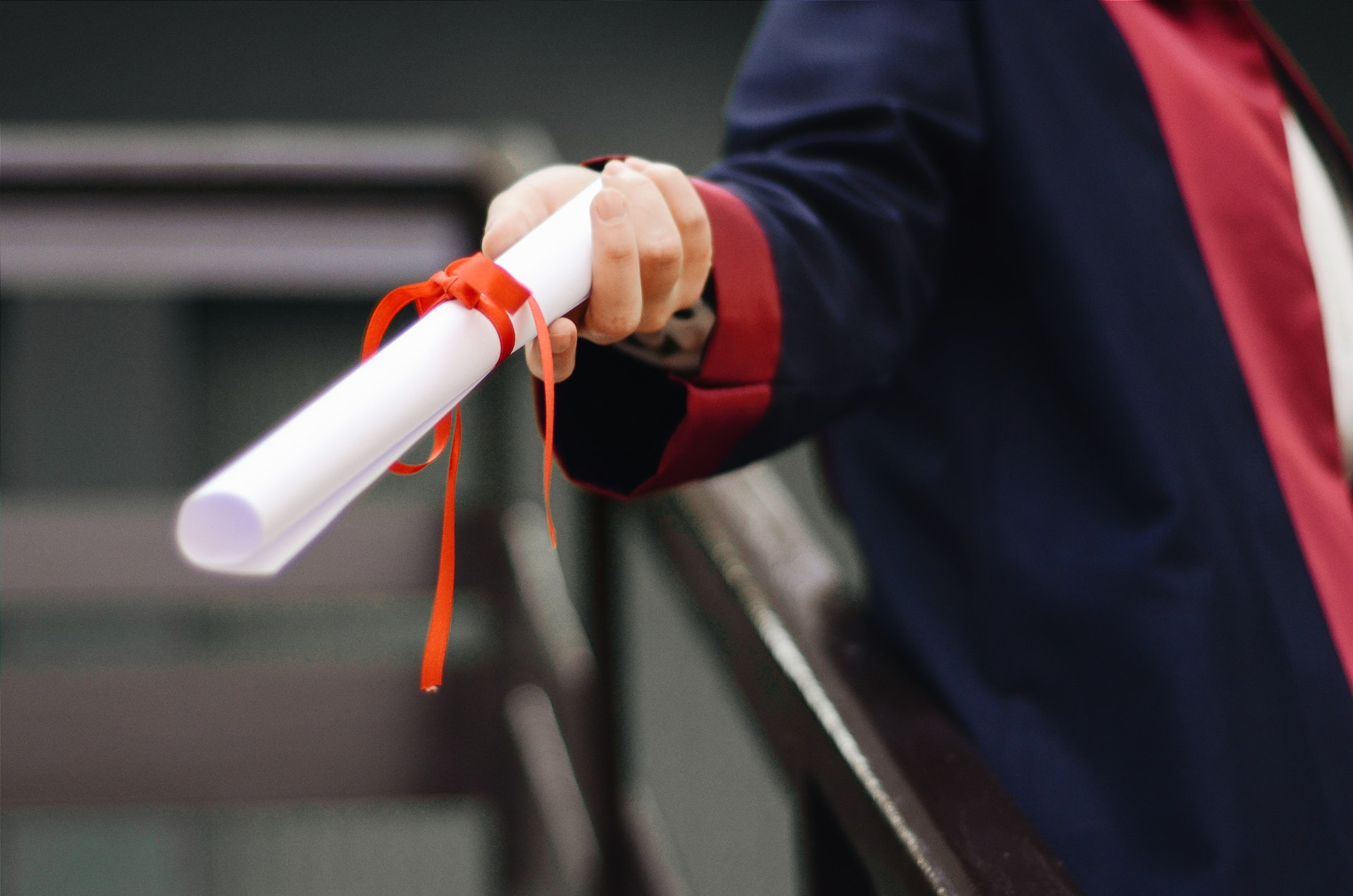 Education
What is the Best Layout for a Graduation Announcement?
The typical layout of a graduation announcement includes a photo of the graduate in their cap and gown and senior portrait, the name of the graduating class, and the school from which they graduated. Also, include the year, graduation date and the phrase, "Class of (year)" – like those you can find at Jostens. Despite the growing popularity of email, many recipients still prefer receiving announcements via the mail. But if you want to be more tech-savvy, you can also send your announcement digitally.
Personalized graduation announcements
Personalized graduation announcements are perfect for sharing your accomplishments with loved ones. These cards are available in a wide variety of designs, including single-photo and no-photo. You can even get a card that has both the recipient's address and your photo on it. Personalized graduation announcements are also double-sided, so they can double as invitations to the graduation party. You can even customize your wording, fonts, and colors to create a truly unique, elegant announcement.
Classy design
If you're planning an elegant graduation party, consider an elegant design for your announcements. The invitations may feature classic font pairings, simple design elements, and beautiful pictures of the graduate. The color palette can be traditional or softly feminine, depending on the theme of your graduation party. You'll want to match the invitations' font and color scheme to the grad's outfit. A graduation announcement with a classic design would be a perfect match for a sophisticated party.
RSVP information
When you're planning to send a graduation announcement, you'll want to include RSVP information for those who will be attending the ceremony. You should include the RSVP deadline and the preferred method of replying. Knowing who is coming can make it easier to plan food and seating. Graduation announcements and invitations are often confused, so be sure to follow the proper etiquette for each. Once you've chosen which type of invitation to send, make sure that your graduation announcement is a success.
Photo collage
If you're planning on designing a graduation announcement, a photo collage might be the way to go. This layout has a front and back design and includes clipping masks for easy photo inserting. You can also add text, music, or other interesting elements to customize the card. The front design measures 5 inches by 7 inches (plus bleed) and works in Photoshop. Once you've selected a graduation announcement layout, you can easily customize it to your tastes.
Square design
A square design for a graduation announcement can be a simple way to design an attractive and memorable message. Square designs are popular for a variety of reasons, from formal graduation to tertiary education. Choosing a design that celebrates the student's achievements can be a great way to show your gratitude to the graduate. Regardless of the reason for choosing a square design, make sure to consider the recipient's style.
Adding a photo
If you're planning to add a photo to your graduation announcement, there are several options that you can have. A modern design has minimal frills but plenty of photo action. If your grad has a distinctly colorful personality, try watercolor florals. Alternatively, you can opt for a design with a more edgy tone. Regardless of the design you choose, remember that the photo should be taken within a few days of graduation.
Print finishing options
Graduation announcements can take on a variety of finishing options, from a glossy finish to a matte finish. The format for your graduation announcement will ultimately depend on your individual preferences. Whether you want a simple postcard-style card, a classic folded card, or something more elaborate, you should look for a company that offers premium paper stocks for graduation announcements. For a high-gloss, elegant finish, consider choosing sixteen or fourteen-point CS2 paper stock. For a more eco-friendly option, consider using a 13-point 100-percent recycled matte cover stock.