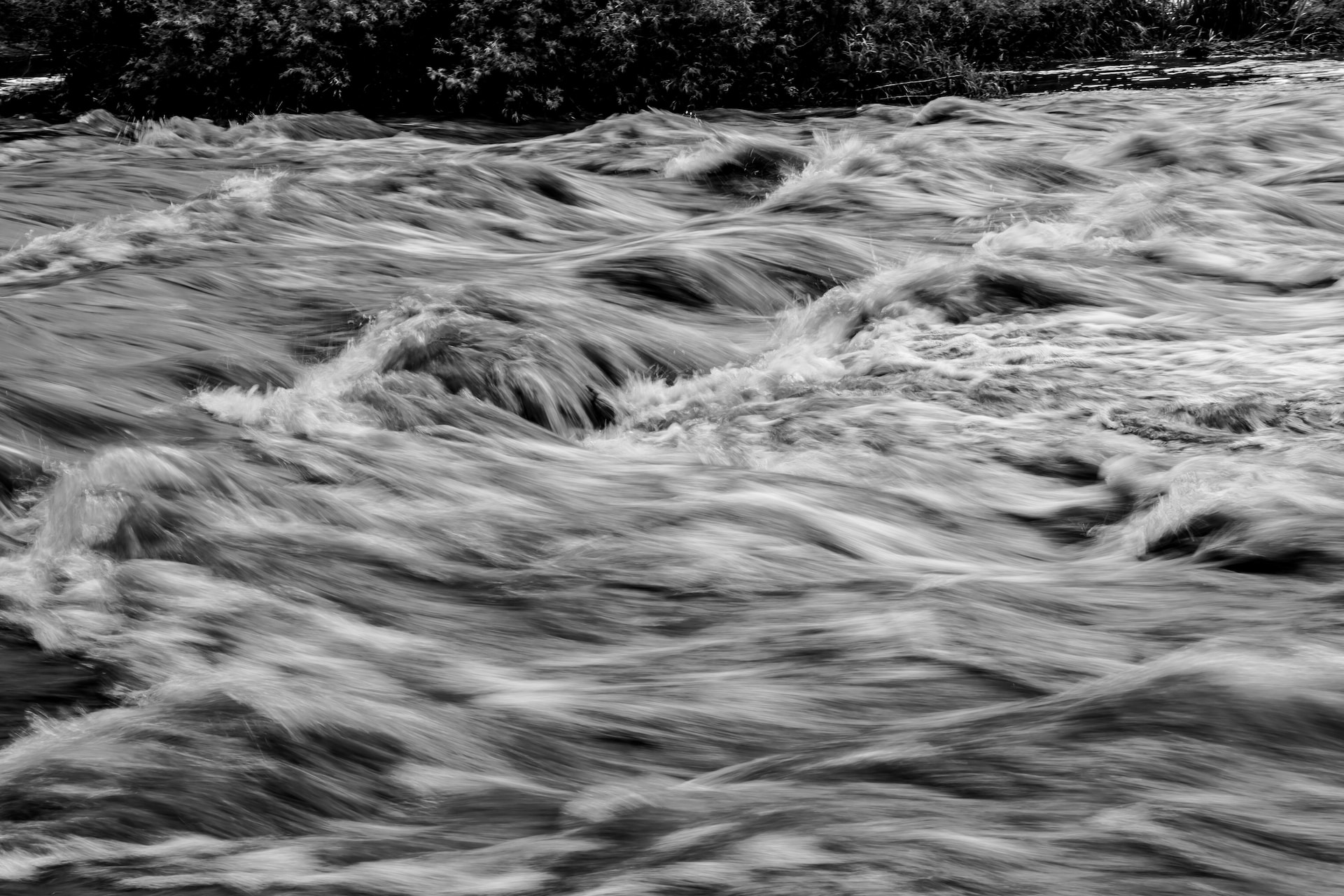 Flooding is the most common natural disaster in the United States. It can occur anywhere, at any time, and is typically not covered by a standard home insurance policy. If you live in a high-risk area, your mortgage lender may require you to purchase flood insurance. Protecting your home, auto, and personal belongings is worth the investment despite the high cost.
Building Coverage
Whether or not you own a home, flooding is an essential factor to consider. It can cause costly damage, and it's a problem that is not often covered by homeowners insurance policies. If you live in a flood zone, you're required by law to carry a North Carolina flood insurance program for the structure of your home and any contents within it. Contents coverage can pay for loss or damage to your belongings, such as clothing, furniture, and electronic equipment. Depending on the policy, you can also claim damages for loss or damage caused by water intrusions inside your home, such as broken pipes and failed sump pumps. The cost of a flood insurance policy depends on your home's location, size, and build. The policy deductible also has an impact on prices.
Whether you purchase flood insurance depends on several factors, including the location of your property and the type of coverage you choose. For example, if your home is in a high-risk flood area, you'll have a higher risk of flooding than someone living outside.
The value of flood damage in the dwelling form is based on either Replacement Cost Value or Actual Cash Value, depending on the specific item. Some items, like wall-to-wall carpeting and significant appliances, are adjusted on an ACV basis, whereas others are valued at RCV.
Your personal belongings are also covered up to your policy limits, as long as you don't have a waiver. Keeping receipts for your possessions is a good idea if they are expensive.
If you plan to buy a new property, it's a good idea to survey your property for potential flooding risks. This will help present your risk profile to insurance companies and highlight things you can do to reduce your flood risk.
Contents Coverage
Contents coverage protects your personal belongings if flood water damages or destroys them. This includes furniture, appliances, and clothing.
You should know a few things about flood insurance before you go out and buy it. If you file a claim, you will only get a refund; some exclusions exist.
The best way to find out what flood insurance is all about is to speak to a qualified agent who can walk you through the benefits and features of various options available.
Most standard homeowners policies aren't designed to protect against water damage caused by a flood. Instead, they're designed to protect against interior water damage. This can be caused by storms, burst pipes, or sewage backups, but it doesn't always mean flooding.
The best way to get a handle on your home's flood risk is by looking at a local flood map.
You can also find out if your community has a floodplain management program or other initiatives that could reduce your flood insurance premiums.
In many high-risk flood zones, only the structural building and landscaping are covered under a building flood policy. In contrast, a contents flood policy will insure your belongings, such as clothes, furniture, and appliances.
Additional Living Expenses Coverage
Finding temporary housing is often challenging when a disaster like a fire or a storm destroys your home. You might need to rent an apartment, live with a friend or even find lodging at a family member's house while repairs are being made.
If your insurance policy provides ALE coverage, you will be reimbursed for expenses associated with living elsewhere. These can include hotel stays, food costs, rental fees for temporary housing, and storage expenses for furniture.
The amount you can receive from your ALE coverage depends on the limits and options of your insurance policy. Calculating your everyday living expenses would be best to ensure adequate ALE coverage.
Generally, your ALE coverage will equal 20 percent of the dwelling portion of your homeowners' insurance policy. For example, if you have $200,000 in dwelling coverage, your ALE coverage would be approximately $40,000.
Your ALE coverage will also be limited to a certain amount of time. Typically, that is 12 months.
Additional living expenses coverage is a standard of most condominium, renters, and homeowners policies. It is designed to help you with various expenses associated with moving away from your home after a covered peril. It can also pay for restaurant bills, gas, and other costs associated with traveling to your new temporary residence.
Flood Damage Exclusions
When purchasing flood insurance, it's essential to understand the exclusions. These include items such as cash, jewelry, money, savings bonds, stock certificates, and heirlooms, as well as other property that is not permanently attached to the building.
Homeowners' insurance policies generally exclude water damage caused by flooding and any other type of water-related peril, such as sewage backup or flooding from a swimming pool. Some policies include water-related coverage for a burst pipe or other plumbing problems inside the home.
A flood is defined as a surprising amount of water on land that's usually dry, affecting two or more acres of land and two or more properties. However, that definition doesn't mean all floods are the same.
In most cases, a flood occurs when an area experiences a high water level that isn't accompanied by a rainstorm. This type of flooding is usually a risk in only some places. Still, specific locations can have a higher chance of experiencing this event.