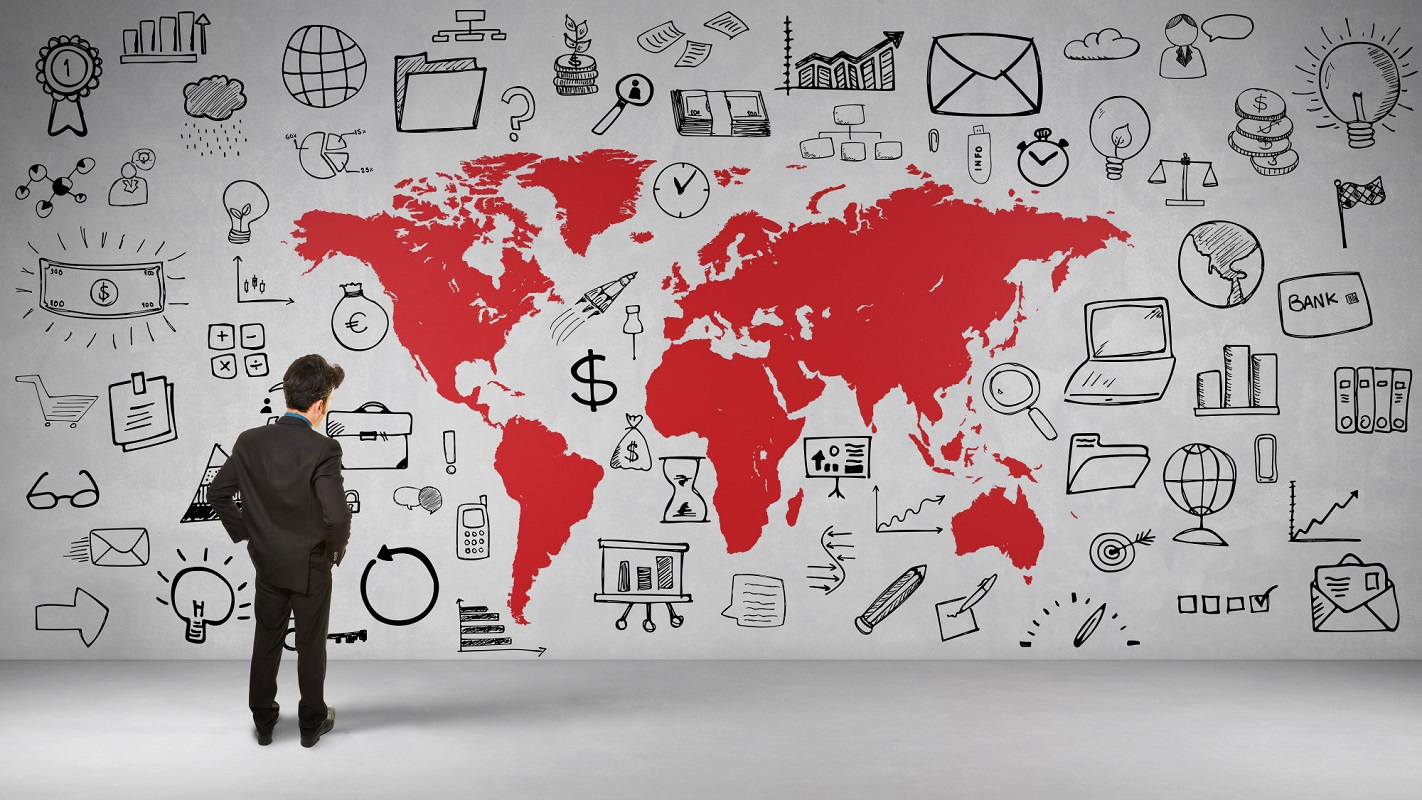 Money
New Markets: How to Transform Your Company Into a Global Organization
Globalization is a concept that has continued to define the modern business landscape. This has been done by increasing labor integration, investment, and cross-border trade.
If you are ready to become involved with international markets, you must prepare properly.
When it comes to breaking into new markets, there are many things to consider. Keep reading to learn more about expanding your business and "going global."
Conduct Market Research
If you want to enter into the global marketplace, it will expose your business to new growth opportunities. However, it is going to result in stiff competition from other players in your niche, as well.
To be prepared for what's to come, you must invest in market research before this launch. Identify and research the possible demand for the services or products you offer in each country you plan to target.
It would help if you also considered the logistics of delivering goods and the overall cost of doing business. You should investigate taxation factors locally and in the foreign country.
The end goal for market research should be to figure out if it makes sense for your business to engage in global operations.
Employ Training and Diversity
As you work to expand your business globally, your employees are still the foundation of your business. There is a good chance you will need to hire new people for certain aspects of this new business, too.
For example, you may need to employ customer service agents who can take calls from individuals who speak a different language. You must also implement a diversity training program to ensure your team learns the right way to interact with people from different cultures. You can find more info about this here.
Communications Infrastructure
Investing in the right communication strategies and technology will help to boost your success as your business works to enter the global arena. You can set up and use cloud storage to make communication easier.
With the cloud, your entire team will be able to access crucial business information easily. Also, this helps you save resources and ensure things remain organized.
Multilingual Websites
As long as search engines dominate the way people find information online, your website must be optimized to reach your new, global customer base.
One way to ensure you are found on international websites is by creating a multilingual website. This will ensure that everyone will get the information they need from your website regardless of what language they speak.
What You Need to Know About Breaking into New Markets
When it comes to breaking into new markets, there is no question you will face challenges around the world. The tips and information here should help you achieve success.
When it comes to finding helpful information and tips, be sure to check out some of our other blogs. We are dedicated to keeping you informed.