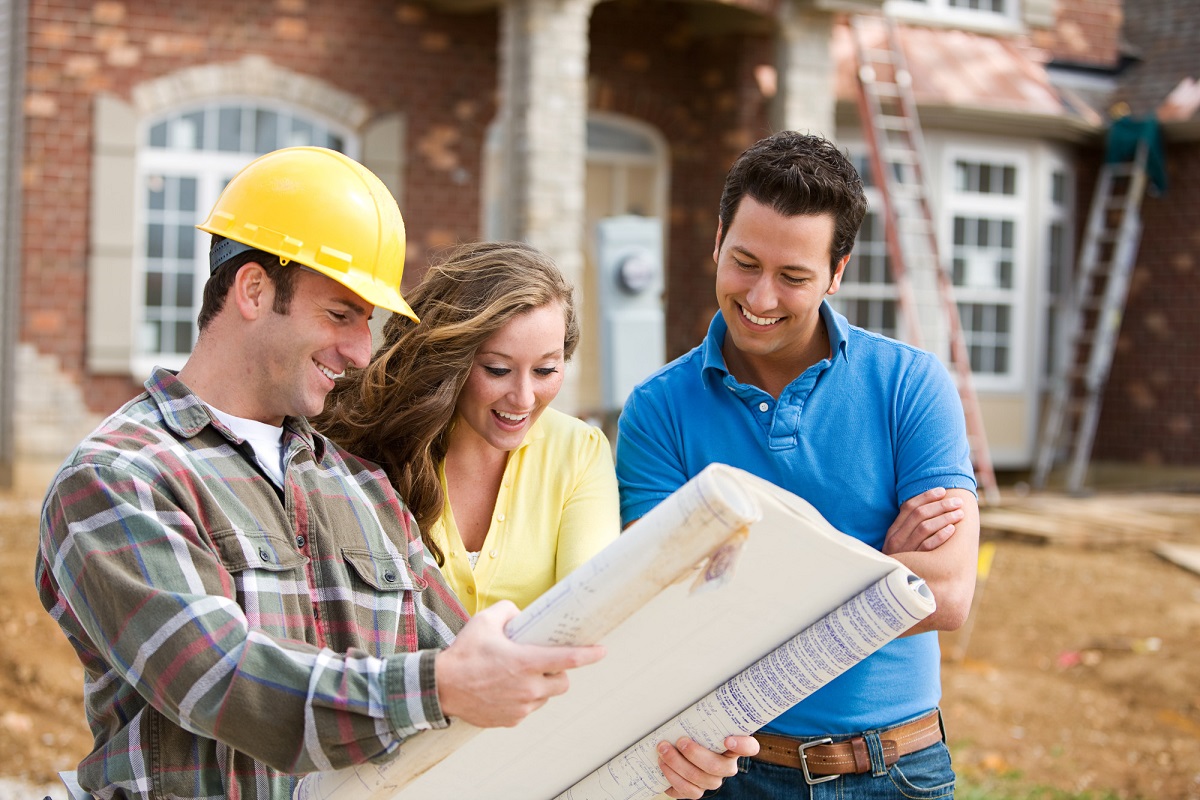 Thinking about hiring a general contractor? Want to make sure you find someone who is fully qualified for your project?
No matter what kind of construction project you're planning, it's essential that you have a great contractor to help with it. Unfortunately, finding a reliable general contractor is a lot easier said than done, so you need to start your search with the right mindset and approach.
Luckily, we've got your back. Here are 5 helpful tips you should keep in mind when hiring a general contractor.
1. Check For Insurance and Licensing
One of the first things you'll want to do when hiring a general contractor is to find out if they're qualified for the job.
First of all, you need to check to see if they're insured or not. A general contractor should usually have personal liability, workers comp, and property damage insurance.
Additionally, licensing is required in many states as well. Be sure to find out what your state requires and check with a state licensing board to make sure that a contractor's license in good standing.
2. Interview Contractors Before Hiring Them
Before hiring a general contractor, it's important that you talk to each of your potential candidates. You should interview contractors you're considering before hiring them.
Be sure to ask contractors any questions you have about how they'll handle your project, what their experience is, and anything else you have in mind. This is also a good time to ask them about their pricing and to get information about their past projects as well.
3. Always Ask For References
In addition to checking for insurance and licensing, you should also make sure to ask a contractor for references for their previous work. Any reliable contractor should be able to provide references who you can contact. Once you have their information, be sure that you call them and ask questions about their experience with the general contractor.
You can also learn a lot about contractors by using the internet as well. Be sure to look for reviews and ratings for the contractor on sites such as Google, Yelp, and Facebook.
4. Get an Estimate
You should also take the time to ask for written quotes from any general contractors you're thinking about hiring. While the price a contractor charges you isn't the only thing you should consider, it is important. Getting price estimates can provide a lot of extra clarity during the decision-making process.
Also, be sure that you clearly outline what the project specifics will be when getting an estimate. If you need masonry repair, for example, you'll want to go over the specifics of your project thoroughly.
5. Compare Your Options
When hiring a general contractor, be sure that you take your time with the process. Keep in mind that there's a lot more to consider when hiring a contractor than simply how much they charge. It's important to know what your options are, so avoid settling on the first general contractor you find.
Go through the process of speaking to contractors and check their references as well. You should also make sure to compare prices, skillsets, experience levels, and each contractor's level of professionalism.
Following These Tips When Hiring a General Contractor
If you're thinking about hiring a general contractor, make sure that you're thorough during your search. By taking the above tips to heart and doing all of the necessary research you'll have a better chance of finding a contractor who will get the project done right.
Need more construction and home improvement tips? Start looking through our blog now to find the answers you're looking for.