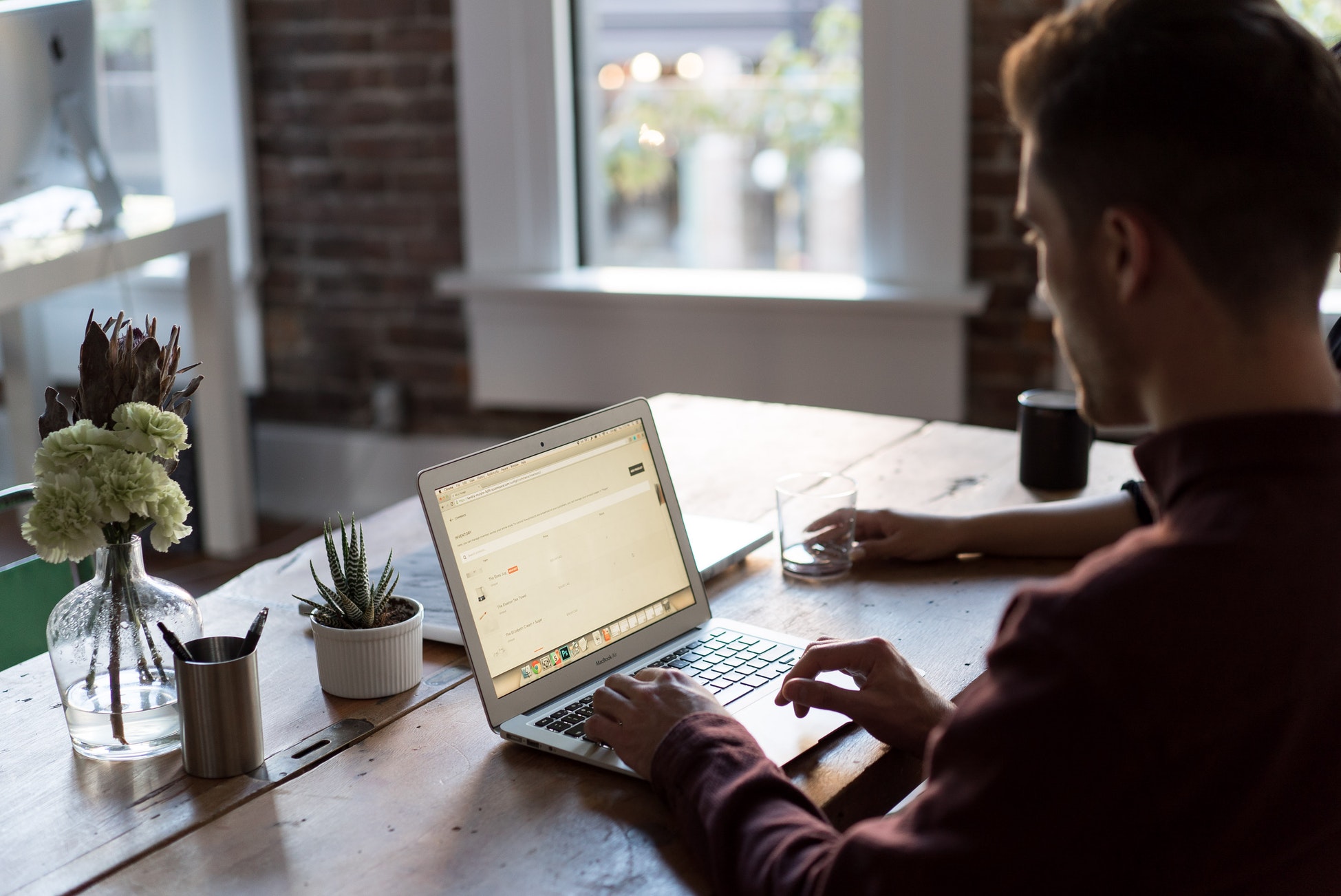 The internet really makes starting a home business much easier to do. There is no need to worry about setting up a brick-and-mortar store to be able to sell products you made to customers, since you can now set up an ecommerce site in minutes. The internet also lets you reach thousands – if not millions – of customers, all without leaving the comfort of your home.
Creating a professional ecommerce site and offering professional-grade services are ways you can succeed as an online business. To be able to do ecommerce like a pro, there are three things you need to get started.
A Storefront
Assuming you already have products or services to sell, the first thing you need to do to establish your own ecommerce business is get a website. There are several ways to make and publish a site for your new business. You can use WYSIWYG site builders like Squarespace to get a site established quickly. When you review the Squarespace pricing structure, you'll find that establishing your own site is more affordable than you think.
Once the site is ready, it is time to start adding products to your catalogue. Add clear product descriptions, good photos, and other details to make the catalogue more appealing. Don't forget to include the prices and shipping options for each product too. At the end of this process, you'll have an online storefront ready for customers.
Customer Service
According to Louis Hernandez Jr, the second most important element of a professional ecommerce site is customer support. Don't worry about promoting the site just yet; you need to focus on ensuring that customers can get the support they need – before and after they make purchases – with ease.
Once again, there are several solutions you can turn to in order to provide good customer support. If you want to keep things simple, offering live support is the way to go.
Integrating the support solution of your choice is even easier. You simply need to add a few lines of code to your existing site. With Squarespace and other WYSIWYG site builders, adding the live support code takes no more than a minute.
Security
The last piece of the puzzle is security. Adding a valid SSL certificate and securing customers' personal details are essential if you want to keep your online store credible and trusted. The security of your site depends highly on the hosting service you use and the security measures you add to the site itself.
Squarespace offers SSL encryption on checkout pages for their ecommerce options. It is not as good as SSL protection for the entire site, but it's still more than enough for most customers. When using a self-hosted solution, on the other hand, you need to purchase your own SSL certificate and have it installed; you can ask the hosting company to help you with the set up.
With these three elements in place, you should now have a credible and professional ecommerce site ready to accept customers. Start promoting your site and watch as orders come in from online customers.