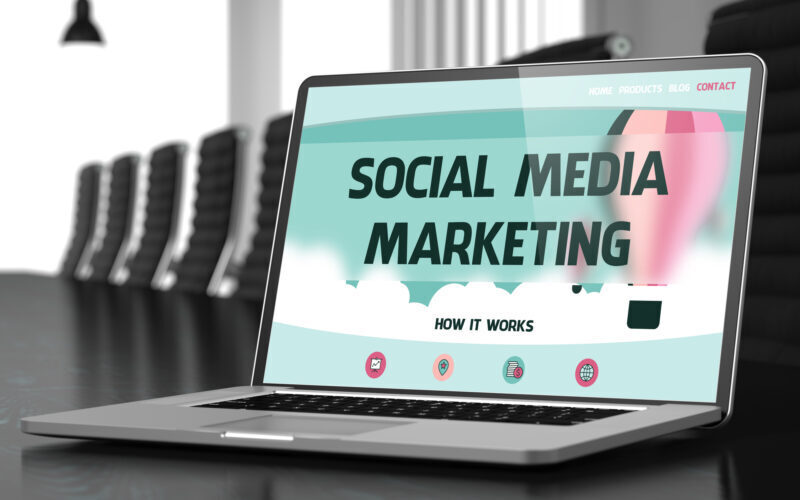 Business
5 Ways to Build Your Social Media Presence
90% of consumers will buy from companies they follow on social media.
And that's why having a strong social media presence is now a necessity to all businesses. Yet, many small businesses have no idea how to leverage social media to increase sales. These businesses struggle to get followers and promote their brands on these platforms.
So, if you're one of these businesses, what can you do to overcome this struggle?
To help you out, here are five ways to build your social media presence.
1. Be Active and Consistent
Most small businesses give up on social media when they post new content, and it doesn't go viral immediately. Others post a new post after a long period of inactivity. Yet, building a strong social media presence takes time and consistency.
That's why you should keep posting new content even though you're not getting the reaction you desire. The goal is to build a strong business profile that will pay off in the long run.
2. Build a Social Media Community
One of the biggest social media marketing mistakes businesses make is focusing solely on getting followers. Yet having many followers is useless if they don't engage with your brands. And this may be one of the reasons your losing Instagram followers.
That's why your focus should be on building a community of loyal customers. These are people who'll engage with your brand and share your posts. Besides, these people will promote your business and defend it when wrongly criticized.
3. Shift Your Focus on Long Term Social Media Growth
Most entrepreneurs assume that social media is a shortcut for improving online presence fast. Yet, this is wrong as it takes time to grow social media followers and build a community. That's why you need to have a long-term social media plan that guides your action.
You want to have metrics that help you measure social media presence at various intervals.
4. Piggyback on Current Trends
There is a new Tik Tok challenge almost every week that captures everyone's attention. Your business should piggyback on these challenges and other social media trends to boost its online presence. You want to use these trends to boost brand awareness and engagement.
5. Listen to Your Audience
Effective digital marketing tactics are the ones that successfully involve the audience. Yet, many businesses tend to ignore their audience, especially those who criticize them. They defend themselves by arguing that all of these people are trolls.
Yet, this is a mistake as to grow social media presence; you must listen to your audience.
Boost Business Leads by Growing Your Social Media Presence
To grow your business in this digital era, you must learn to leverage social media. So, rely on the above tips for growing your social media presence. The idea is to have a strong online presence that boosts brand awareness and increases lead.
Enjoy more amazing Business and Marketing tips by seeing our other blog posts.