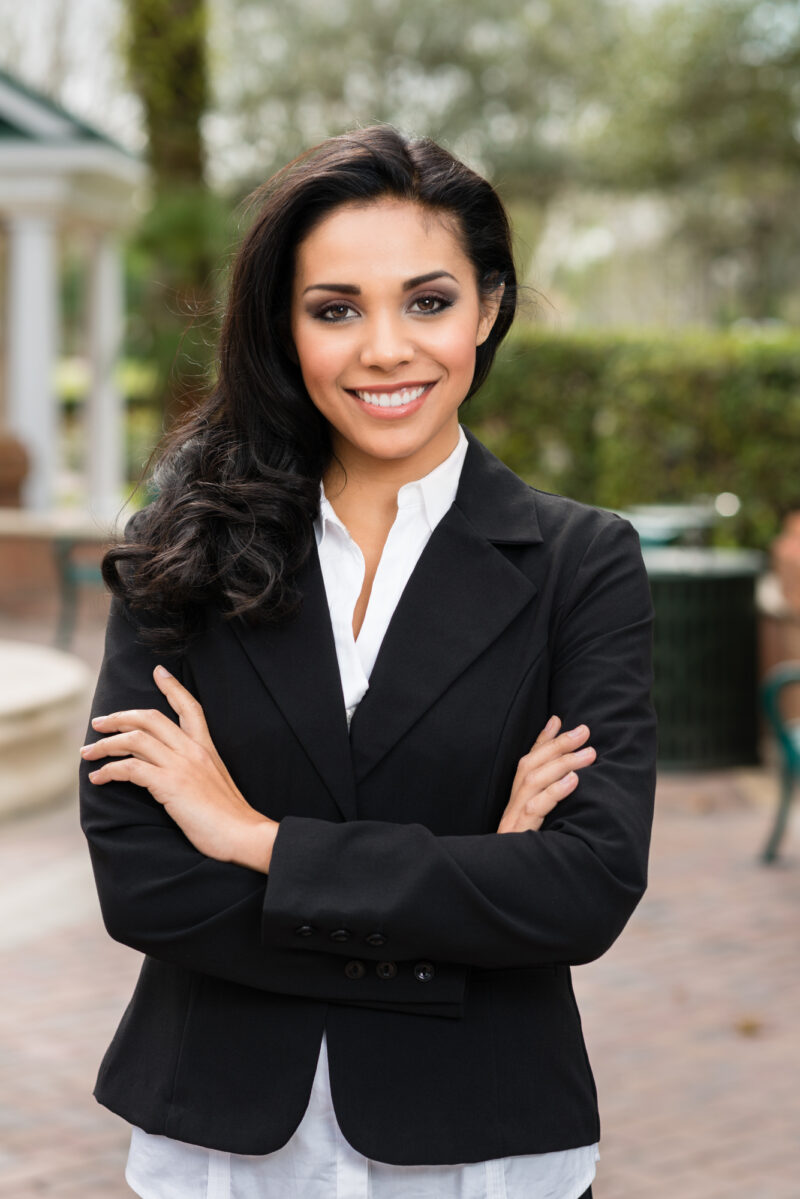 Business
What it Takes to Become a Successful Business Owner
Over 50% of small businesses fail in the first five years. The reason for this varies from business to business.
Some business owners dive into the industry with little or no market knowledge. They don't do any homework or research, leaving themselves vulnerable to a myriad of problems.
Other businesses fail because they don't have enough money or fail to attract enough customers or clientele. If you want to become a successful business owner, you'll need to learn how to avoid these common pitfalls.
We can help. Keep reading for a quick guide on starting a business and keeping it in the black.
Industry Knowledge
As noted above, many small business owners fail to adequately research and analyze the market. They don't know enough about their own industry to make their business a success.
You can avoid this fate by spending several months learning more about your industry, with a specific focus on your location. Get to know the target market. Which consumers are most likely to want or need your products or services?
What will your startup cost be? What can you charge for your products and services? Do you have a lot of local competition?
These are the types of questions you should be asking.
A Solid Business Plan
Starting a business shouldn't even be attempted without a professionally drafted business plan. A business plan should outline (in detail) every aspect of your future business. It should include:
An executive summary
Your market analysis
A list of your products and services
The basic outline of your business structure
Your financial projections
Your marketing strategy
And more
If you need funding, your business plan will be an essential tool in winning over lenders and investors. They'll look to your business plan to determine your credibility and potential.
Financial Means and Discipline
Speaking of lenders and investors, a startup business needs startup funds. As the business owner, it's down to you to apply for financial assistance. You can apply for an SBA loan or term loan, or seek out investors. Click for more information on the different types of business loans.
Just as importantly, you need to know how to manage the money you receive. We recommend starting small to minimize your overhead costs. You'll also need to develop a practical business budget to determine how you want to spend your startup financing.
An Effective Marketing Strategy
Finally, it's time to start thinking about building up capital. One of your most important roles as a business owner is learning how to market your company. Running a business takes money, which comes from sales.
Establish an effective marketing strategy that incorporates:
Website design and development
Search engine optimization
Content marketing
Social media
Email campaigns
And more
Learning the tricks of the trade will take time. It might be prudent to invest some of your funds into a professional marketing agency to help put your business on the map.
Looking to Become a Successful Business Owner?
Business success doesn't come easy. If you want to be a successful business owner, start by following the suggestions listed above. Just as importantly, continue to educate yourself as much as possible.
For more business tips and advice, stick around and read through some of our other articles. Our blog is full of entrepreneurial content created to help people like you grow their companies and make more money.