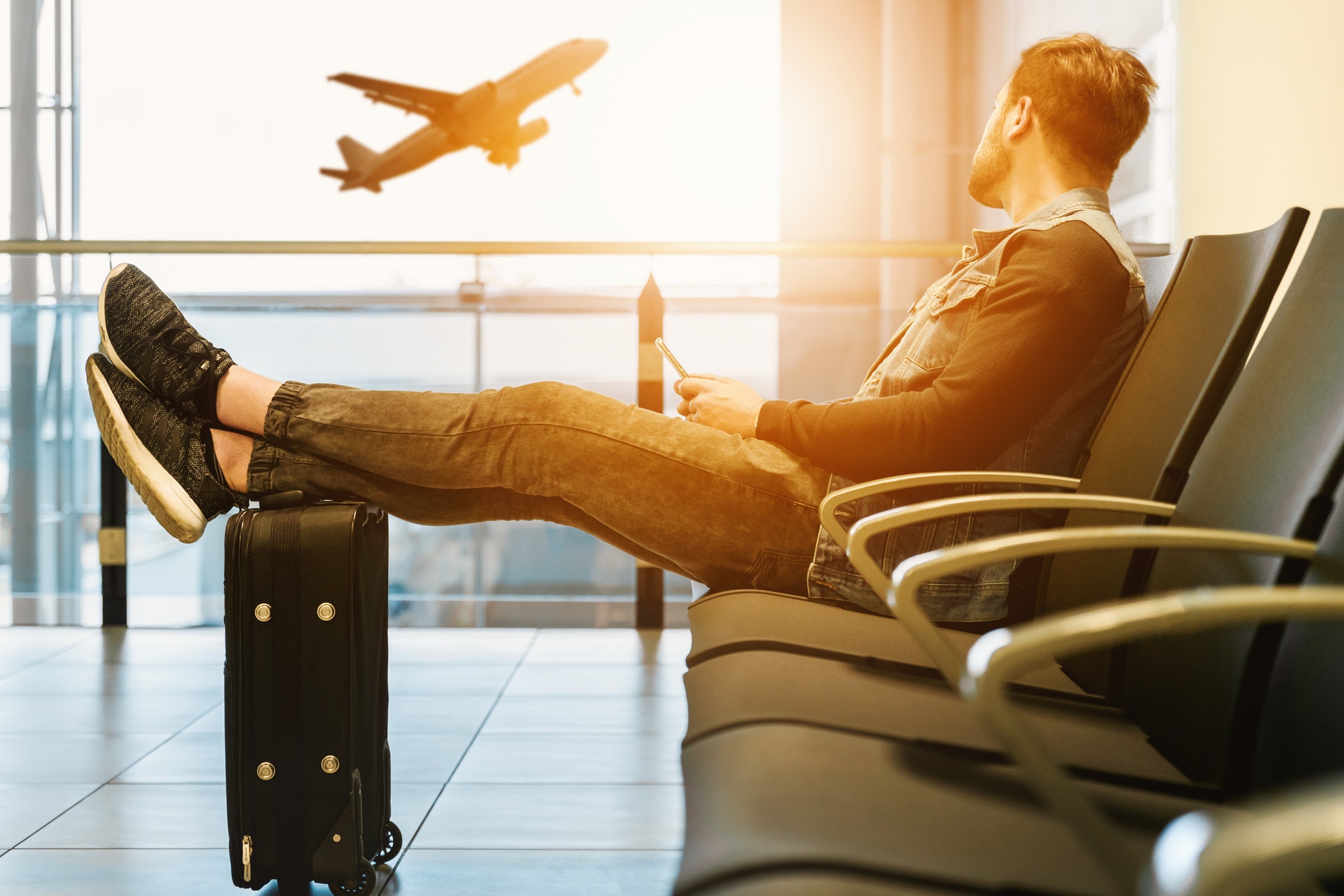 Traveling is fun, we all go on vacation sometimes. However, you end up spending more money than you had anticipated. Saving up for an upcoming trip is a great way to ensure that you have enough funds to take you through the vacation. 
Below are some pointers to assist you:
Save months prior
It's not easy saving. I'd advise you to begin saving a year or months preferably before you go on vacation. Where do you plan to visit? Hawaii? Italy? Well, how much you save depends on if you are traveling internationally or locally. 
Do some research on the local cost of living there. Have some estimated budget and start saving towards the vacation. This goes a long way in ensuring that you don't incur extra costs and end up looking for short loans. These may end up hurting your credit score especially if you delay in payment. https://www.crediful.com/credit-repair-companies/ is perfect to help in repairing your credit in case of such incidences.
Avoid peak seasons
Hotels will definitely hike their prices during the peak seasons as there is high traffic. The higher the demand, the higher the price goes. Avoid such seasons and choose a time when hotels charge reasonable prices. You could end up getting a deal almost half the price than when compared to booking during the high season.
Consider a home rental
Sometimes, it can be costly to book a hotel. Consider looking for a vacation rental instead of a hotel. Sites such as Airbnb can be a great avenue to look for such rentals. If you plan to travel with your family, this is a great deal as it will be a home away from home. 
You may end up having Wi-Fi, laundry services and a swimming pool as well. These amenities may be similar to those of a hotel only that they will be more personalized. Compare prices online of different home rentals and decide what best fits you. 
Finding rentals online is the easiest way. Before settling on a particular one, check online grocery stores near the place because it will be necessary to stock up the kitchen with basics such as drinks and cereals. 
Flight costs
Flight prices will always vary depending on the month and day. Some sites help you compare prices almost for a whole month. Check the prices out and see what day is perfect for traveling. Avoid traveling during the weekends as the rates are a bit higher. 
Also, compare different airlines and see what works best for you. Consider regional airports too. They may end up being cheaper as well as having less traffic which helps you get through security checks even faster. 
Check for hidden costs in hotels
In the case that you decide to book a hotel, there are charges which may not be on the bill; they are the hidden costs. Sometimes people book a hotel after getting a quotation of a specific figure only to find when checking out that the number has changed. 
A smart way of avoiding such incidences is asking for all fees that are associated with the room. This way, you get to judge if it's a place you are willing to stay or not. Avoid newspaper delivery and also get to know the fees involved if you use the phone in your hotel room. 
Getting to know all the 'hidden costs' helps you get the best deals available. 
Avoid staying in the city center
Staying in the city center will obviously be expensive. If your hotel place has a view one of the popular sites, it's no doubt going to cost a fortune.  Instead of getting a room in the city, get one just outside the city, and you still get to enjoy the city's greatest attractions. 
You will have saved enough money to channel it elsewhere. 
Eating at a local
In case you have paid your hotel for bed and breakfast, find a local joint where you can eat lunch and supper. Eating like a local is fun because you try out different foods at a lower rate compared to a restaurant. 
Additionally, you find that you get to make new friends out there because most people are friendly. They may even advise you on the foods to try and where to visit. 
Traveling on a budget is very much possible. The right strategy could make you save a considerable percentage of your intended vacation money. The above tips will help you enjoy your vacation at a low cost that won't have you break the bank.