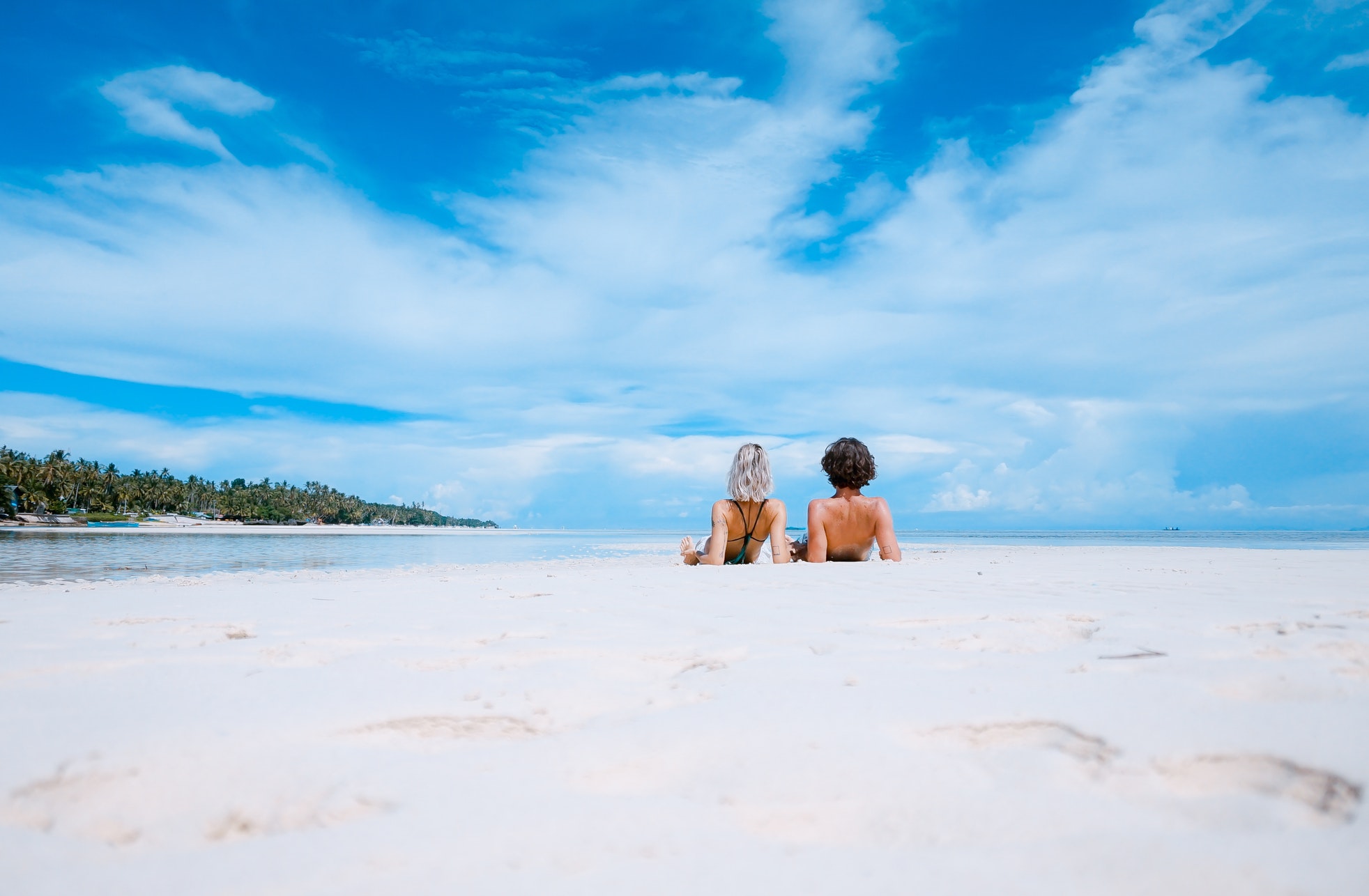 Travel
Top 7 Outdoor Activities in Turks and Caicos
Many travellers view Turks and Caicos as a place of relaxation and the ideal spot for recharging your batteries. Sure, you  can choose to spend your time here lounging on the beach with a drink in hand, but what some might not realize is that it is the perfect place for adventure. If you choose to book a flight and Turks and Caicos beach house or hotel, you'll get the chance to have the ultimate adventure – especially if you partake in any of these 7 Turks and Caicos outdoor activities.  
1 – SCUBA – It is no surprise that Turks and Caicos is well known for its spectacular dive sites – with vibrant reefs and lively fish, this is one of the best places for SCUBA. Here you'll find the third largest reef in the world, as well as several walls for more experienced divers to enjoy. There is a wide variety of dive sites here, ranging from shallow reefs – around 12 to 15 meters – for beginner divers to wall drop-offs for those that are more advanced.
While diving, you'll see all of the typical fish native to the Caribbean, as well as many species of sharks. You might find yourself swimming with nurse sharks, reef sharks, lemon sharks, and even hammerheads or bull sharks. If you travel to Turks and Caicos anytime from January to April, you might get the chance to see the Humpback whale migration.
Some of the best sites are located just minutes from shore, especially if you're staying in Luxuria Vacations Amanyara Resort or somewhere nearby. Have a skilled guide gives you easy access to many top dive spots in the area, but some of the best sites are more than an hour boat ride offshore – so don't forget your sunscreen!
2 – Snorkeling – Diving and snorkeling often go hand-in-hand, so if SCUBA isn't something that interests you try to set up a snorkeling tour instead. Depending on where you choose to snorkel, you may see just as much marine life as you would with a tank on your back.
The two best snorkeling spots around the island are Bight Reef and Smith's Reef, both located off of Providenciales. Smith's is one snorkeling site that you can reach from the beach, but other than that you are better off signing up for a boat tour to take you to the best locations. Typically the farther from shore you are, the better visibility you'll have, and when you sign up for a tour chances are you'll be taken to the best sites around the island.
If signing up for a boat snorkeling cruise isn't in your budget, there are plenty of opportunities to snorkel right off the beach. The two best beaches for accessing snorkeling hotspots are Northwest Point and Malcolm's Road Beach. Didn't pack your snorkel and fins? No worries, there are plenty of places that either sell or rent snorkel equipment.
3- Sailing and Chartered Cruises – Turks and Caicos is one of the top destinations around the world for sailing and yachting, probably due to its vibrant blue waters and almost constant sunshine. So if you're interested in sailing or signing up for a charter cruise, this is the place to do it. There are tons of options available to you, whether you want a half-day or full-day cruise, or even if you are interested in a private island tour.
Many full-day cruises also include stops to the area's best snorkeling spots, and some even end with a sunset barbecue on the beach at with your fellow travellers. Most hotels and resorts actually offer pick-up directly from shore, so check with your accommodations to see if this is an option for you. Keep in mind that private charters are best done in larger groups, as it can be one of the more expensive activities here.
4- Fishing – As far as fishing goes, Turks and Caicos offers some of the best in the world due to its interesting topography. The deep-sea Atlantic fishing is just a few minutes by boat, and the shallow waters are great for bonefishing. Since so much of the waters here are considered protected areas, everyone that wishes to fish has to obtain a license first (but this is a pretty simple process).
Depending on which island you are staying on, there are different fishing options available to you. Providenciales is the best spot for sport fishing, including reef and bottom fishing, bonefishing, deep sea sport fishing, and shore fishing. You even have the chance to go lionfish hunting here. This invasive species has been causing destruction to so many reefs throughout the Caribbean, so if you're interested in improving the health of the reefs lionfish hunting might be for you!
5- Horseback Riding – For honeymooners and couples embarking on a romantic getaway, consider taking a horseback ride along the beach. The island's oldest and most well-know stable is Provo Ponies on Providenciales, and you can sign up for both group and private rides. The beaches here are perfect for riding since the beaches are very rarely rocky. Riding horses along these stunning beaches is not only a great romantic activity, but also fun for the whole family.
6- Kiteboarding – Kiteboarding is one of the most popular outdoor activities in Turks and Caicos, and it is the perfect place for both beginner and novice boarders. The best place to do it is at Long Bay beach, since this is often the windiest area. If you're interested in travelling here solely for the purpose of kiteboarding, book your flight any time between November and May, as this is the windiest time of year. Other than Long Bay Beach, kiting hotspots around the islands are Leeward Beach, Grace Bay Beach, and Bight Beach, but beginners should always start in Long Bay.
7 – SNUBA – SNUBA is a sport that is becoming more and more popular around the world, especially in Turks and Caicos. So how is it different than SCUBA? Like SCUBA diving, SNUBA users breathe from a regulator as they explore the bottom of the ocean. But the main difference is there is no tank on your back, but instead your air is floating on the surface above you and you are connected to it via a long hose. So if you're not a fan of swimming with a bulky aluminum tank strapped to your back, give SNUBA a try.