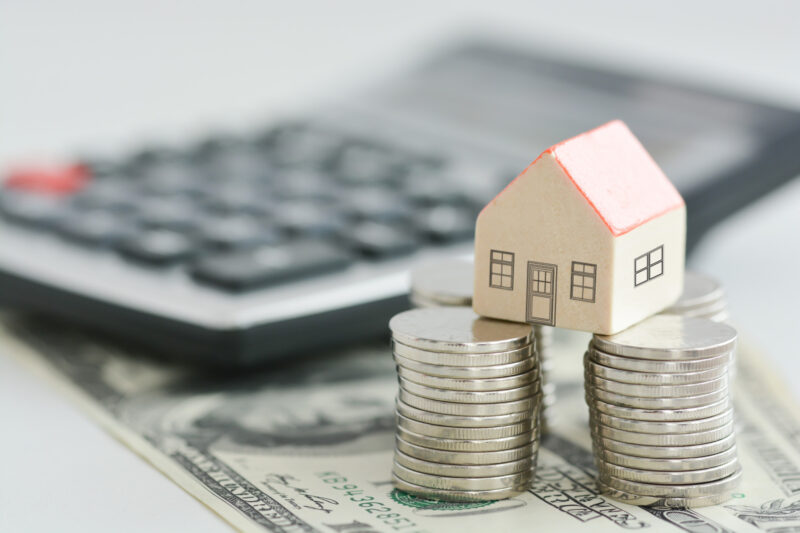 Real Estate
The Beginner's Quick Guide to Buying Commercial Properties
Many wealthy people began their journey to financial success through real estate investment. Buying commercial properties can be an incredibly lucrative business strategy. However, we understand that it can also be a difficult market to get into.
First and foremost, you need to get approved for a property loan or dig deep into your savings to make it happen. However, to successfully invest in real estate, there's more to it than simply obtaining the funding required.
We're here to help you make the right choice for your first commercial property investment. Keep reading for a quick guide on everything you need to consider.
Define Your Business Goals
What are your business goals? What type of property are you looking to invest in? Do you want to be a landlord with tenants or fix-and-flip properties?
Buying commercial properties to rent to tenants can be a fantastic way of increasing your monthly income. However, it also means taking on landlord duties you might not be prepared for.
On the other hand, investing in a fixer-upper and making renovations can be a quick way to make serious cash. However, that's a one-time payoff. What type of real estate investment is more appealing to you?
Assess Your Budget
Before buying a commercial property, you also need to identify your budget. How much money do you have available to invest in real estate? Are you considering all the costs of owning that property?
For example, you might also be responsible for:
Property taxes
Maintenance and repairs
Renovations
Utilities
CAMs (common area maintenance fees)
HOA fees (homeowners association)
Income taxes
And more
Make sure you know what you're getting into before you purchase commercial property. For example, we recommend hiring Ralph's Home Inspection Service to verify the condition of the property before you sign any contracts.
Work With an Experienced Commercial Real Estate Agent
When buying commercial properties, work with an experienced real estate agent from the area. They know the community well and have important connections to help you find what you want. Real estate agents also have valuable negotiation skills that will be beneficial while placing an offer.
Just as importantly, they can help you can access commercial properties so you can inspect them inside and out. Then, you can decide if it's the right real estate investment.
Find the Best Area of Town for Your Investment Property
The success of your commercial property investment will be largely impacted by its location. For example, if you're buying commercial properties to rent out to retail business owners, they need to be in a popular part of town. Otherwise, their businesses will struggle and you'll have a hard time holding onto tenants.
The same goes for residential rentals. If you want to attract high-value tenants to your rental home, you shouldn't invest in a property in a sketchy neighborhood. Montana could be the best place for your next investment if you're interested in lands, check out more about it here https://www.landbrokermls.com/states/montana.
Considering Buying Commercial Properties?
If you're looking for the right real estate investment, take your time to find the right property for your needs. Don't rush your decision or take unnecessary risks. Follow our guide to buying commercial properties you won't regret.
And if you're looking for more real estate advice or business tips, read through some of our other articles before you go. Our blog is full of insightful content created to help entrepreneurs like you find success in all industries.