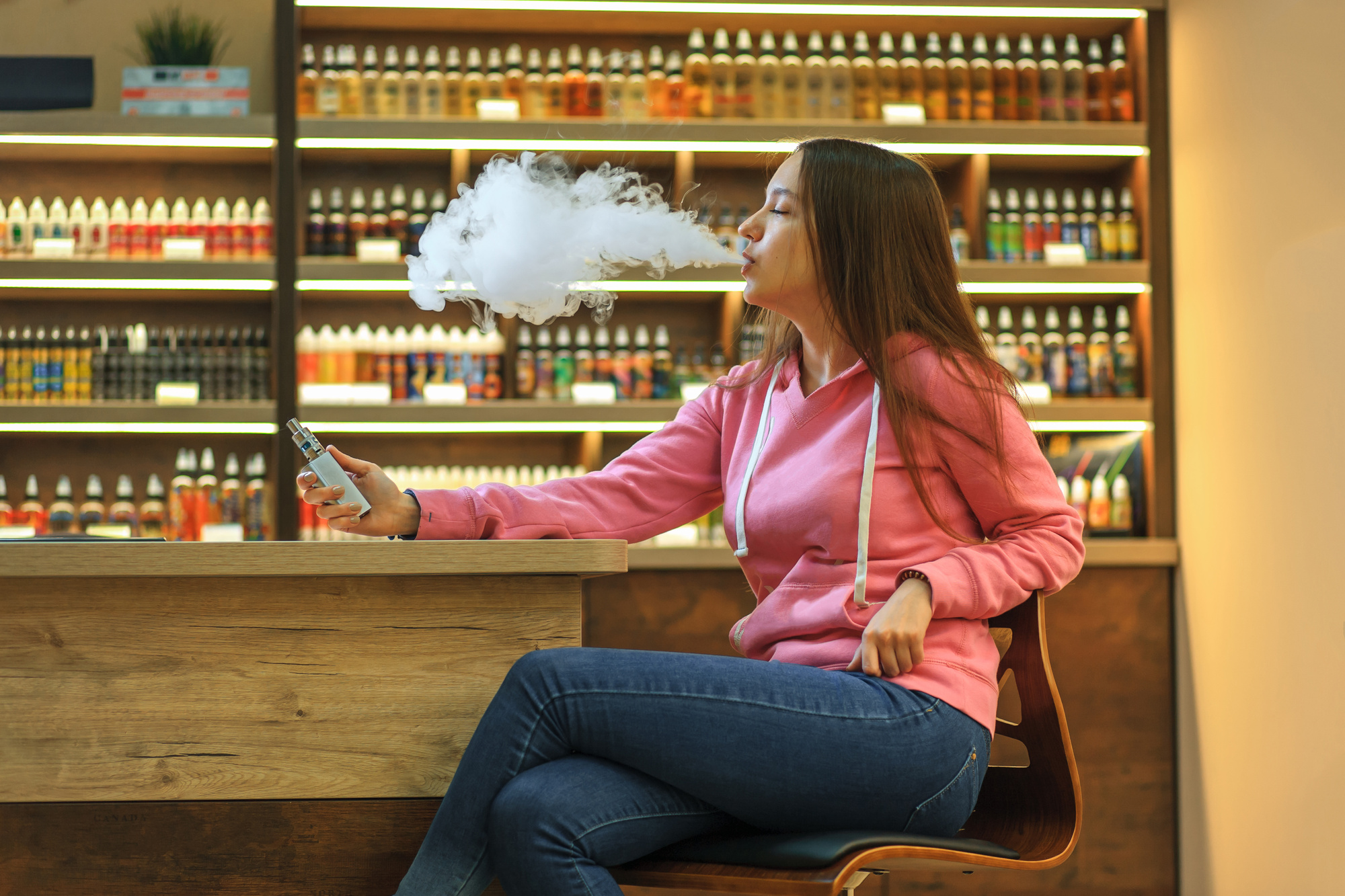 You might be interested to open a vape shop. But how exactly do you do it? What do you need to know?
Launching a vape shop isn't as simple as merely owning the necessary vape hardware and e-cigs. You'll also need to own a business and know how to keep it operational to succeed.
If you're wondering how to start a vape shop, read on. We'll walk you through the ins and outs.
Finance Your Vape Shop
Before anything else, you'll need to start researching the cost of starting and running a vape shop. This includes the cost of inventory, signage, marketing, and more. Once you have a handle on the costs, you can start looking into financing options.
The most common financing options for small businesses are loans, grants, and investment capital. You'll need to decide which option is right for you and your business. Once you have the financing in place, you can start working on obtaining the required licenses and permits and getting ready to open for business!
Find the Right Location
Vapor shops are one of the many types of businesses that are booming right now. The first step to starting your own vape shop is finding the right location. This is important because you want to be in an area that has a lot of foot traffic and is easily accessible to your target market.
Once you have found the perfect location, the next step is to start planning your store layout and design. This is necessary because you want your customers to have a positive experience visiting your shop.
Stock Your Vape Shop with the Right Products
This includes products for both new and experienced vapers. For new vapers, find a supplier that will give you the best items at the lowest price.
You will need starter kits that include everything they need to get started, such as a battery, charger, tank, and a premixed nicotine base. You will also need to have a selection of e-liquids in different flavors and nicotine levels.
For experienced vapers, find a selection of mods, tanks, and rebuildable atomizers. You would also want a wide selection of e-liquids, including hard-to-find and premium flavors.
Promote Your Vape Shop
In order to start a successful vape shop, there are various things you need to do in order to promote your business. You need to create a strong marketing strategy. This includes creating a recognizable brand, advertising your business online and offline, and offering promotions and discounts.
Build strong relationships with your customers. This means providing excellent customer service, being active on social media, and engaging with your community. By following these steps, you can create a successful vape shop that will draw in new customers and keep them coming back.
How to Start a Vape Shop
You need to have a passion for vaping and a keen business sense to start a vape shop. You should also be comfortable with handling electronic products and working with customers. Having a business plan is essential, and you'll need to decide on the type of products you'll sell, where you'll source them, and how you'll market your shop.
You'll need to obtain the necessary licenses and permits and find a suitable location. Creating a great customer experience will be key to success.
Now that you know how to start a vape shop, head on to our blog for more on how to start a business.