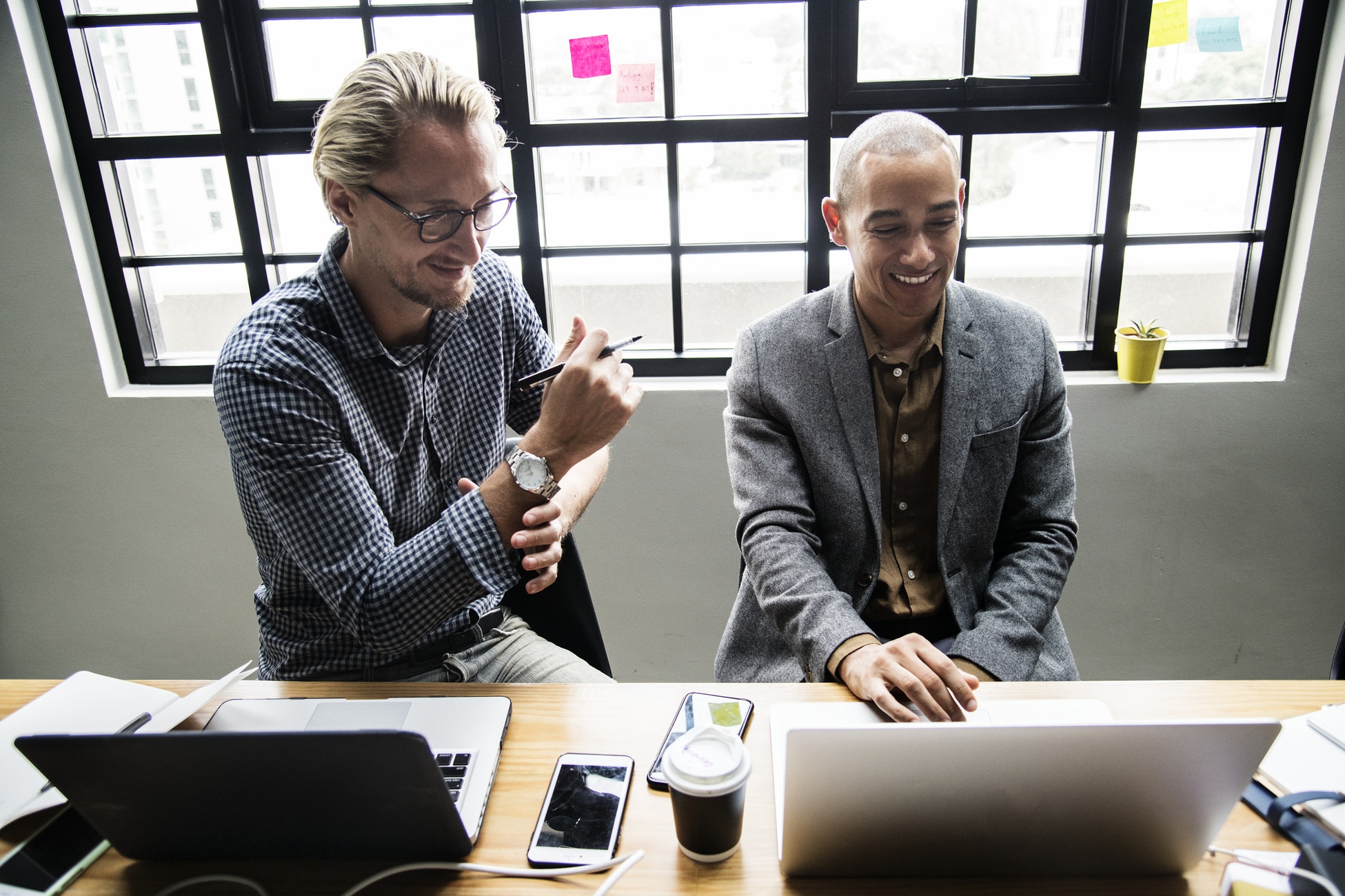 Business
How a Reputation Management Agency May Use Emojis to Improve Your Reputation
Emojis are everywhere! In fact, there is even an emoji movie. The 17th of July, each year, is now World Emoji Day and different businesses celebrate this in style. Pizza Hut, for instance, rewrote their entire menu in emojis and asked customers to share their experience with the #WorldEmojiDay hashtag. So can a reputation management agency really improve a company's reputation by using emojis? Simply put, yes.
Emojis and the Reputation Management Agency
A reputation management agency is, first and foremost, a digital marketing agency. What this means is that they must at all times remain up to date with modern and emerging Technologies. Good reputation management agencies have been around since the start of the internet and have moved through issues such as text speak, mobile optimization, and now emojis. These were developed in 1999 in Japan although they didn't come to the Western world until 2010 when unicode became available and they are now on Android and iOS. In 2014, over 6 billion emojis reused in messages.
It is also possible to use emojis as a marketing tool. According to research by Appboy, consumers respond positively to marketing that uses emojis. As a result, there has been a 600% increase in the number of consumer messaging campaigns in which emojis were included. Additionally, push notifications using emojis rose by 210% on IOS and 1,063% on Android by June 2015. Conversion rates were up by 135%.
However, it is also important to understand that not everybody response positive lead to Emoji campaign. 12% see emoji marketing as a very childish form of marketing and 11% find it completely inappropriate. This means that a good reputation management agency will first determine the audience of their clients before deciding whether or not to use emojis.
There is actually a science behind emoji. General Electrics, for instance, created the emoji periodic table of the elements. This was an excellent example of how emoji marketing can work come on using it to promote love for science. It also immediately placed General Electrics in a more positive light come out with people recognising them as experts in science and relevant to the modern world.
It is important to understand that emoji marketing is not focused solely on the younger generation. However, younger people are the biggest users of not just emojis but also the online world. Not just that, they are also the ones who are most likely to cause negative reputation online and to decide whether or not a company is once again worthy of consideration in the online world. Hence, if they can be targeted using an emoji campaign, then it is certainly something that should be considered.
A lot of businesses are still quite conservative and therefore also resistant to the concept of emojis. However, if a reputation management agency suggests to you that you use them, then you should consider it. It is a strange new world out there in which emotions are expressed using emojis, and those include both positive and negative emotion.