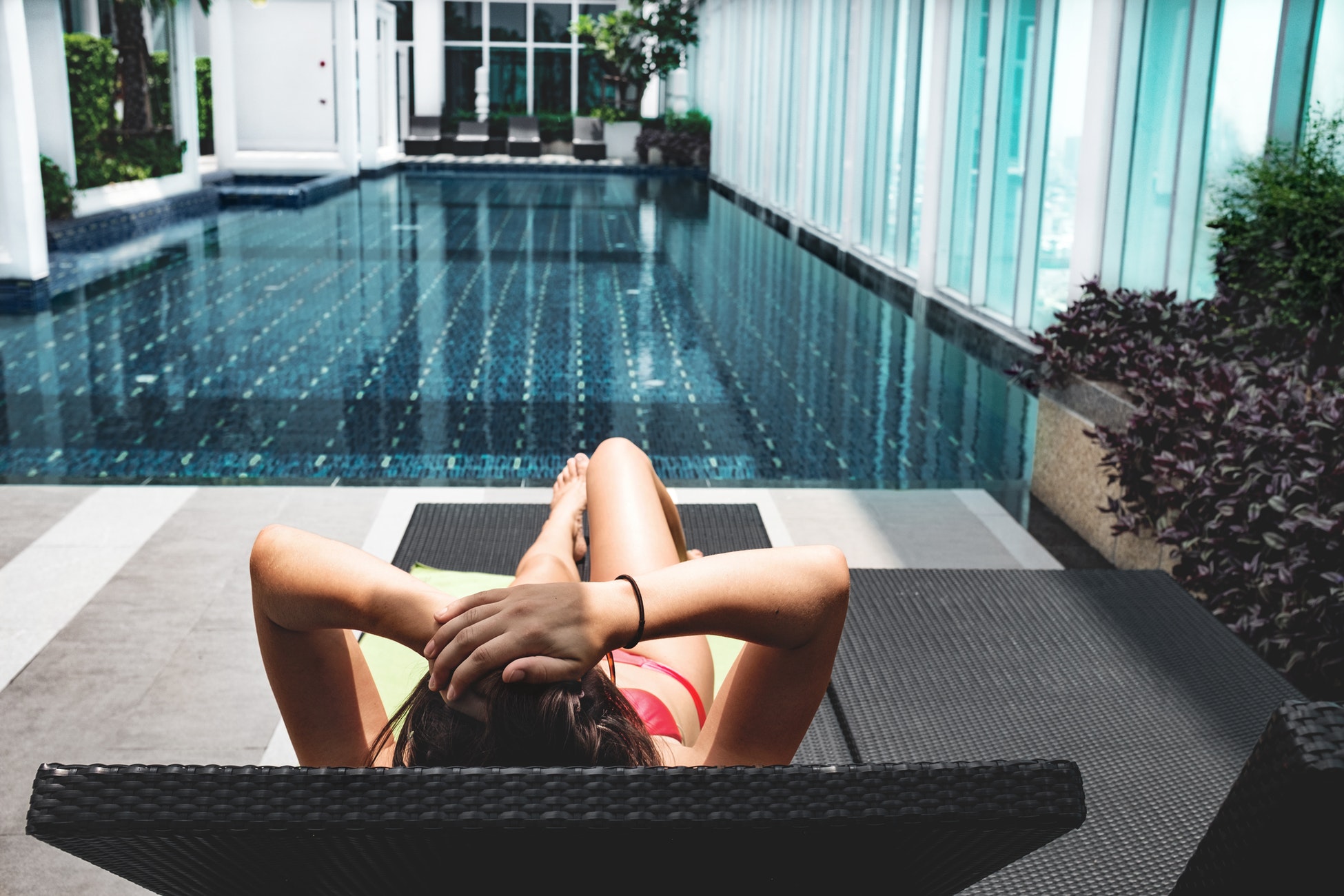 If you've ever traveled to New York, you probably know that it is one of the top business capitals of the world. This is made obvious when navigating the streets of the city and being forced to weave in and out of business men and women on their way to work for the day. Because of New York's reputation for being home to some of the world's most lucrative companies, it's a huge travel destination for business men and women from all over the world. If you are travelling to the Big Apple on business any time soon, consider staying in one of these hotels specifically designed to make your business trip a successful one.
Kitano New York
Located on the famous Park Avenue of New York, the Kitano New York is considered by some to be the classiest boutique hotel in the city. This Japanese owned hotel is located in the heart of the Murray Hill district and it offers spacious guest rooms and suites with stunning views overlooking the city. The onsite restaurant, Hakubai, serves authentic Japanese cuisine and is great for entertaining fellow business travelers. So if you're looking to experience true Japanese culture while in New York during your business trip, check out the Kitano.
The Westin New York Grand Central
Although The Westin is one of the cities pricier options in terms of accomodation, the lofty price might be worth it. This hotel is a short walk to the famous Grand Central Terminal, and is located in the heart of Midtown Manhattan so there is no shortage of sites to see nearby. If you have free time during your business trip, the hotel is just blocks away from Bryant Park, Madison Square Gardens, the Empire State Building, the Museum of Modern Art, and Times Square.
The Time New York
The main philosophy of The Time New York is to offer relaxed luxury to its guests. Its walls are lined with interesting geometric art, and the lobby lounge and bar is perfect for enjoying a drink after your day's meetings. If you're looking to host a meeting or event here, the hotel offers several meeting rooms depending on your needs. So if you need to book a space for a business gathering, social event, or formal dinner you'll find that The Time can cater to whatever needs you might have.
Dream Midtown
Dream Hotel located in Midtown Manhattan has a clear mission: to provide a rich, bold, and vibrant experience for anyone traveling to New York. The hotel is filled with funky decor, and is home to a huge two-story aquarium. The hotel restaurant, Serafina, is not only a tourist hotspot but is a common hangout spot for locals as well. So meet some New York natives to show you around the city during your time off from your business ventures. If you're feeling the need to venture out, Dream Hotel is conveniently located in the city's Theater District near city hotspots like Times Square, Central Park, and the Rockefeller Center,