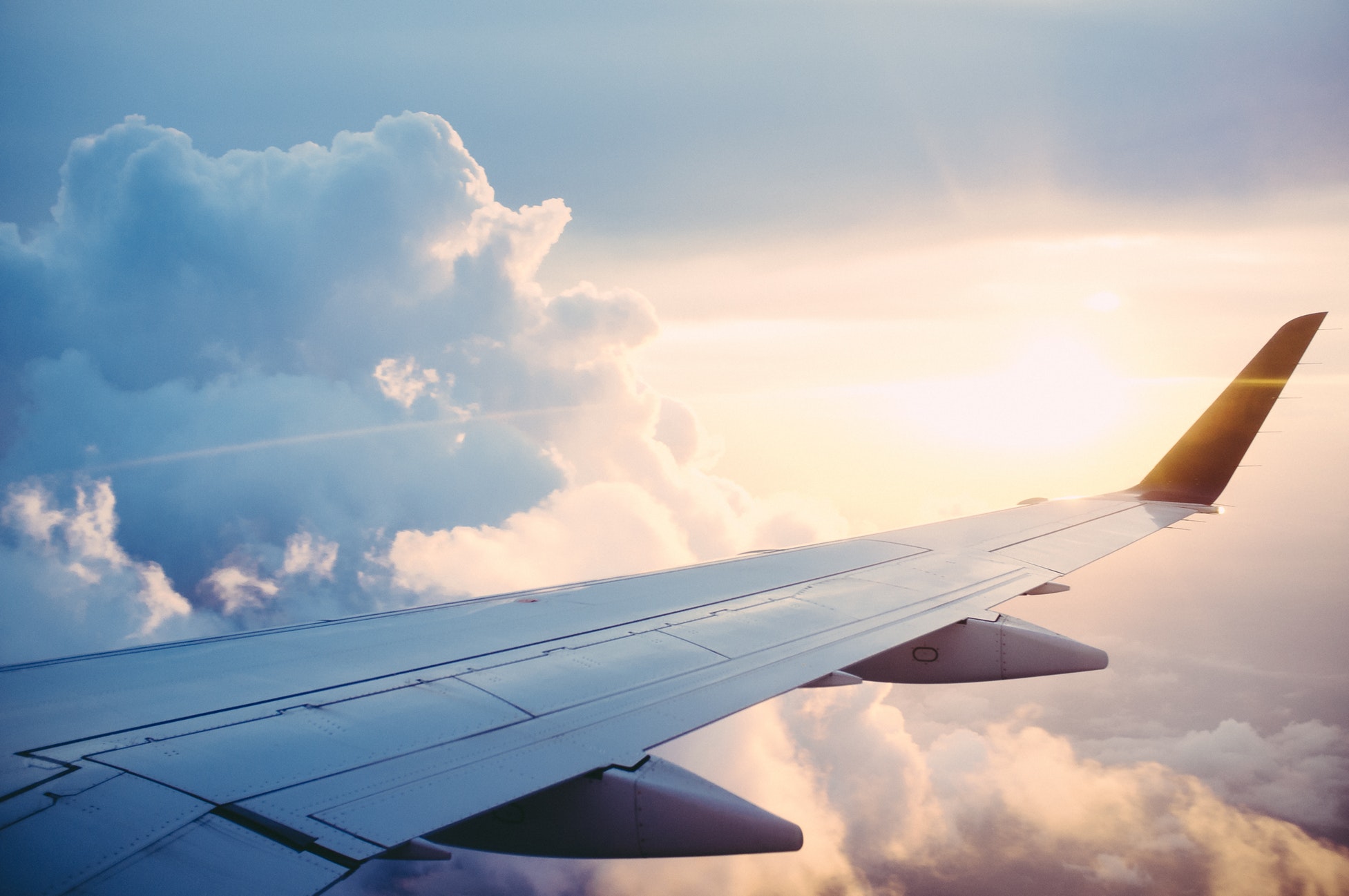 If you're planning a trip anytime soon, don't get ripped off by high airline prices. Chances are you've experienced the frustrations of finding a cheap flight, and end up just booking what is available because the task seems like a futile effort. But believe it or not, there are some foolproof strategies to follow that will help you find the best possible flight deals. So follow these 6 strategies when booking your flight for that upcoming dream vacation.
Find the best booking search engines. You'll definitely find that certain search engines consistently show the cheapest flights, like Skyscanner and Kiwi. But the best way to find the cheapest option out there is to perform searches from a handful of search engines and compare prices. Even if you think that Skyscanner always offers the cheapest option, don't just assume this and do your best to check out flight deals on other websites.
Search incognito. If you've ever noticed flight prices increase each time you search, there is a reason for this. If you do not have your browser set to a private search mode, sites will actually increase the price of a flight that you've previously searched with the hope that the increase in price will scare you into buying it. To prevent these scams from happening, set your browser to an incognito search mode.
Determine the cheapest day to fly. You can easily determine the cheapest day of the month to fly by selecting to view the flight rates for the entire month. This will give you a breakdown of the price by day, and you'll easily be able to determine when it is most affordable. So if you're flexible with your departure date, choose the day of the month that is cheapest.
Consider flying with budget airlines. Budget airlines are great if you're fine with flying without all the free perks. So if you don't need beverage service or free pretzels, consider flying with Spirit or Frontier Airlines, or one of the many budget airlines out there. Just keep in mind that things like extra baggage come at a lofty cost, especially if you don't purchase them ahead of time online. Budget airlines are ideal for quick trips, especially if all you need is a personal item or carry on.
Search for the cheapest destination. For this strategy, it goes without saying that you need to be flexible. But if you're looking for a getaway without a specific destination in mind, do your best to check out the cheapest places to fly. Sites like Kiwi.com and Skyscanner actually allow you to select the range of dates you are looking to fly, and then give you a list of destinations around the world that are most cost efficient to fly during those dates.
Don't wait to book as the departure date approaches. You might think that as the date of your departure approaches, the airline will significantly drop the price as a way to get more bookings. But this is hardly the case. The biggest savings happen far in advance, so when you know your departure date do your best to book as soon as possible.