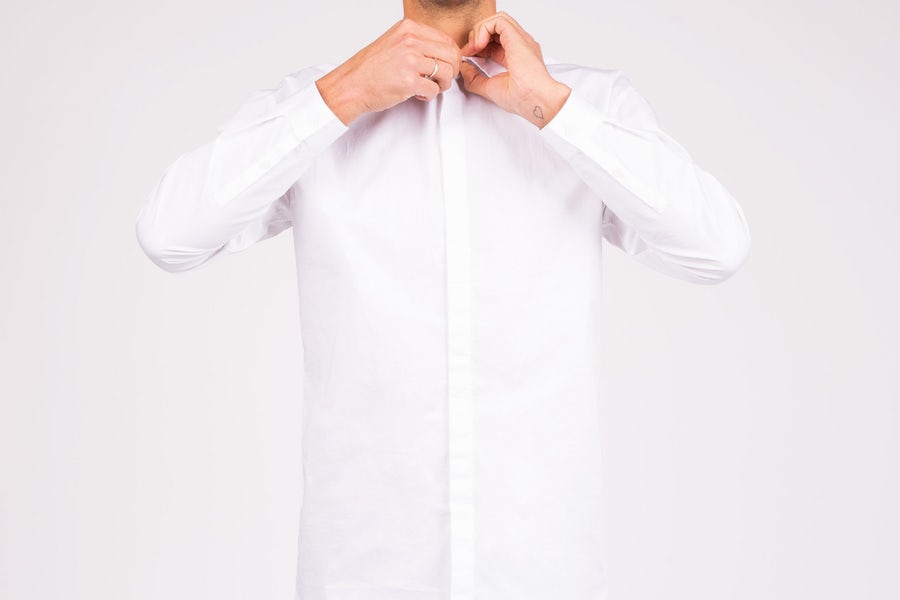 Fashion trends are constantly changing, and you might find it hard to keep up with what the hot new looks are. Even worse than not being able to figure out what's hot or not, you may not have any wiggle room in your budget to purchase new looks every season. Have you ever walked by a storefront window admiring the retro top donned by the mannequin, only to have a mini heart attack when you take a peek at the price tag?
This general feeling of not being able to afford any of the latest styles may have deterred you all together from attempting to revamp your wardrobe. But when you follow these 6 steps to shopping on a budget, you'll be able to give your wardrobe a makeover, all while staying within your shoestring budget.
First, reorganize your closet. It might be difficult to update your wardrobe when you have no idea what clothing and accessory items you already have. So go through your closet and see what hidden treasures might be awaiting you. There might be pieces that you forgot you even owned and can easily incorporate into your revamped wardrobe. If there are things you think you'll never wear in a million years, see if you can sell them on sites like Poshmark or Ebay to earn some extra spending money.
Define your style. You might be one of those people who just cannot figure out what your style actually is. Or you simply love to embrace all style trends. But if you can, do your best to define your style; this what help you determine what your fashion goals actually are. Define your style in three words, so whether you are sporty or bohemian or preppy, you'll at least have a better idea of what new wardrobe items fit in with your look.
Find online inspiration, or inspiration in the world around you. There is inspiration for your new wardrobe all around you, so take advantage of this. Follow your favorite fashion instagrammers and bloggers, and take screenshots of looks you would like to recreate. If you see an outfit in a store window that catches your eye, snap a pic and try to recreate that look to fit within your budget. You'd be surprised how easy it is to recreate a look without having to spend on expensive designer brands.
No more impulse shopping! We are all guilty of impulse shopping, but the items we buy impulsively are typically the ones that live in the back of our closets forever, never seeing the light of day. So think about your purchases and what will fit in to your wardrobe before you go out and spend your money on a whim.
Utilize a local tailor. Don't feel like you have to put that ideal pair of trousers back on the clearance rack just because they don't fit perfectly. Just find a tailor near you who can alter your clothes, preferably at a decent cost. When you have an item tailored, you're more likely to keep it forever and incorporate it into your everyday look.
Master the art of thrift and vintage shopping. There is no shame in being thrifty with your look. So head to thrift and vintage shops in your area to save a pretty penny. You might be surprised by what gems you find hanging on the shelves.