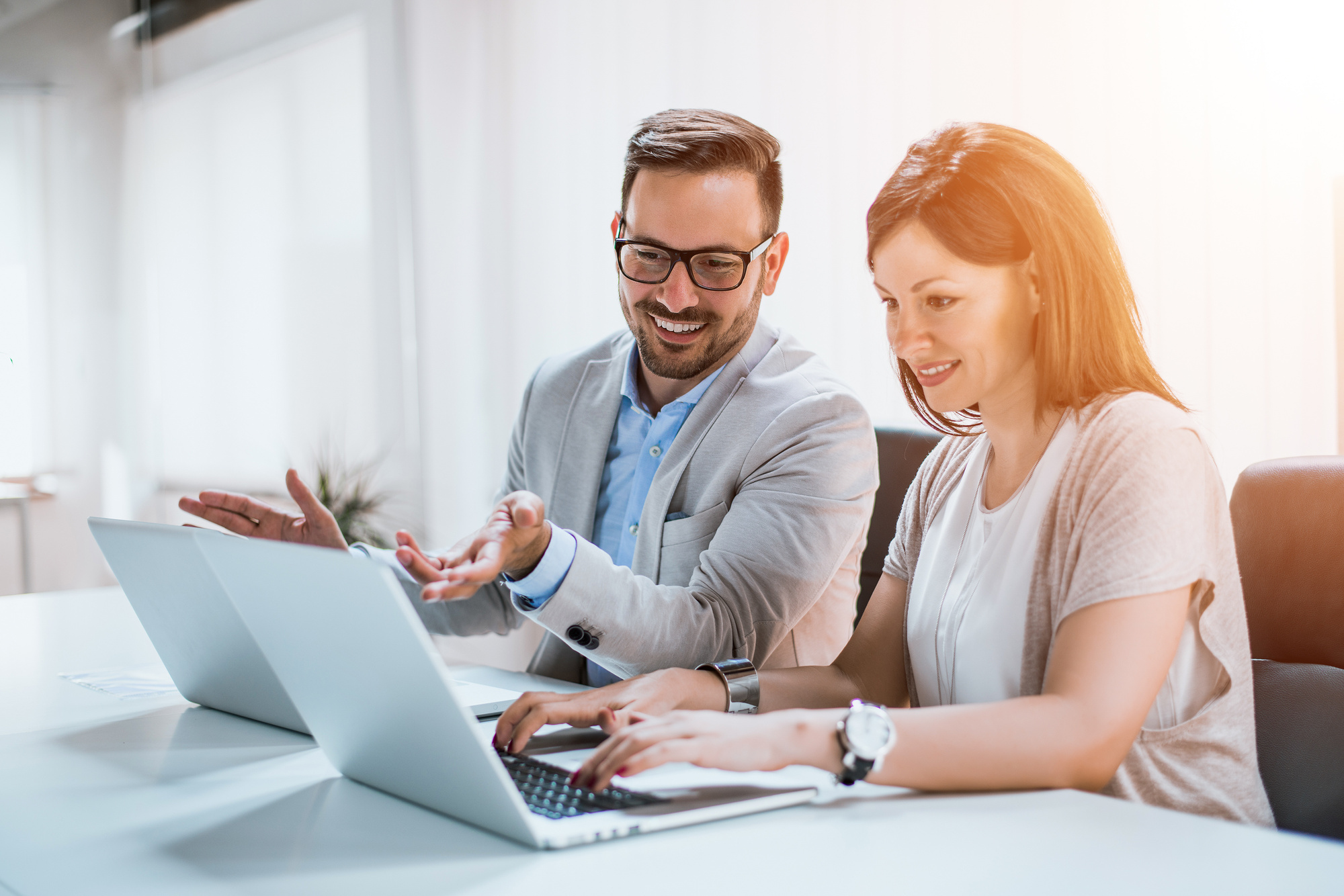 Business
5 Tips To Become a Highly Effective Product Manager
Did you know that over 41,370 product managers currently work in the US?
We live in a new world of possibilities for product managers. As employment continues, it's a fast-growing profession and one where you can carve out an impact.
Are you ready to up your own game and draw up the plans for fantastic new products at your company? It starts with some essential skills and a new mindset for project management.
Keep reading for tips on becoming a highly effective product manager.
1. Understanding the Bigger Picture
To become a highly effective product manager, it is essential to recognize the bigger picture.
This means understanding the company's overall mission and vision and how the product fits into that. It also means understanding the competition and what the market looks like.
Furthermore, it is essential to understand the financial picture and how the product affects the results. Recognizing the bigger picture allows product managers to make decisions that impact the company.
2. Make a Lot of Questions
This will help you better understand your customers' needs and what they are looking for in a product.
Asking questions will allow you to get feedback from your team members and other stakeholders about the product. This feedback can improve the product and make it more successful.
It is essential to being an effective product manager, so do it often.
3. Recognize the Product, the Market, and the Customers.
Making the necessary decisions to move the product forward will be challenging.
Product managers must be able to communicate clearly and concisely with both customers and team members. This communication is vital to ensure everyone is on the same page and working towards the same goal.
It is also essential to have a strong vision for the product and articulate it to others. With these things in mind, product managers can set themselves up for success. It can lead their team to a successful outcome.
4. Study Documentation & Collect Information
Product managers are responsible for the planning, development, and execution of a company's products and services.
It is essential to review documentation and gather data regularly because it helps to keep track of product development progress, performance, and customer feedback.
Regular review and data gathering will also ensure that products meet customer needs and are efficiently delivered to the market.
5. Discover Your Teams Pain Points and Get to Know Them
By understanding the challenges and pain points your team's facing, you will be able to manage and prioritize products and features more effectively.
By building solid relationships with your team, you will be better able to motivate and encourage them to achieve their goals. Product management is a challenging and rewarding career with a lot of responsibility.
It is also the time for the product management sector to take the initiative and present a case for strategic investments in the field.
Become an Outstanding Product Manager
To be an adequate product manager, you need to have strong problem-solving skills, think strategically and be excellent at communication and people management. You also need to be able to work well under pressure and be able to handle change.
Product management may be the right fit if you have these skills and are looking for a challenging and rewarding career.
Check out our website for more exciting and relevant topics!