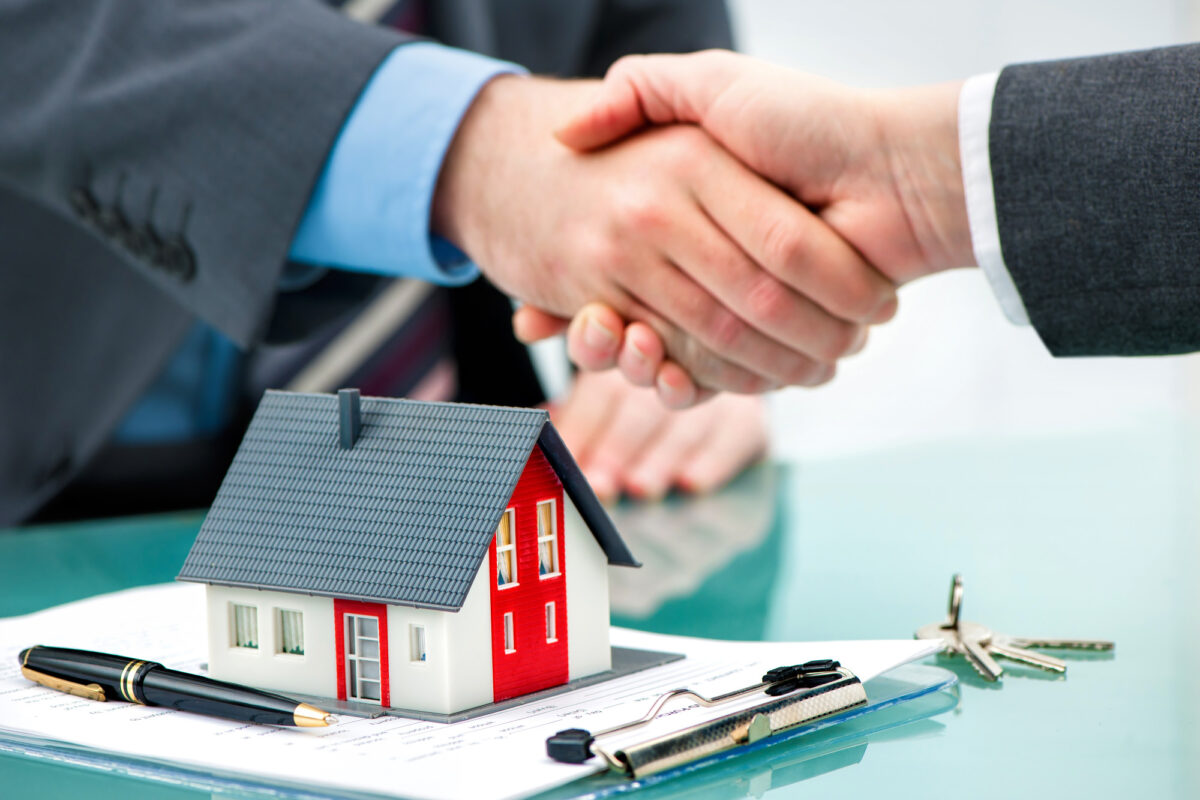 On average, homes spent 54 days on the housing market last year. But what if you need to sell a home fast? How can you make sure it happens?
People have different reasons for wanting to sell a house quick. It can feel like an impossible task, but people also successfully find a new home fast, which could be yours! So, how can you make sure it is?
Keep reading for five home selling tips that work fast!
1. Set the Right Price
Buyers will steer clear if you sell your house for an unreasonable price. If you want to sell a home fast, price it right from the beginning.
Nowadays, it is easy to research similar homes and average prices for buyers and sellers. Even if you decide to cut the cost, your home will still be on the market.
Why? Because people are finding homes that have prices set from the beginning. Cuts to costs look suspicious, and buyers may think there is something wrong with the house.
2. Clean and Depersonalize
It is time to put the family portraits away. People want to be able to picture themselves in your home, so remove your presence. If you put knickknacks and other items away, you can show off your home's storage space, too!
Also, make sure your house is sparkling clean and any fixes are done. That includes the exterior of your home, too. A presentable, functioning home looks more appealing.
62%-90% of people make a judgment about an environment, product, or person, within 90 seconds, based on color! So if your home is brightly painted, consider repainting with neutral colors.
3. Get Creative
You are others who are selling a house, so you need to stand out! Establish a creative marketing strategy!
Consider hiring a professional photographer and staging photos. Also, go the extra mile and even do a 3D drone tour! Drones have incredible capabilities and will undoubtedly help show off your house!
4. Be Flexible
Try to be as flexible as possible with house viewings if you want to sell a house quick. The more viewings, the more probability of a sale! Often, buyers are going to multiple viewings, so make sure they see your house first.
5. Hire an Experienced Real Estate Agent
Selling a home will be faster with an estate agent. They cover everything, such as dealing with negotiations and viewings. They have the experience you need for a quick sale without any issues.

Take, for example, NextHome Titletown Real Estate. They know what buyers are looking for when finding a new home.
Their site gives appealing information about the area. And it provides detailed information, such as a map location for each house!
Sell a Home Fast With These Home Selling Tips!
Research houses online and the ones that sell fast. Which ones do? The ones that have a tested strategy, and experience, such as an estate agent, behind them.
That could be you too! Follow these home selling tips to sell a home fast. Good luck!
Did you find this article helpful? You will love our other blog posts with more tips and tricks!