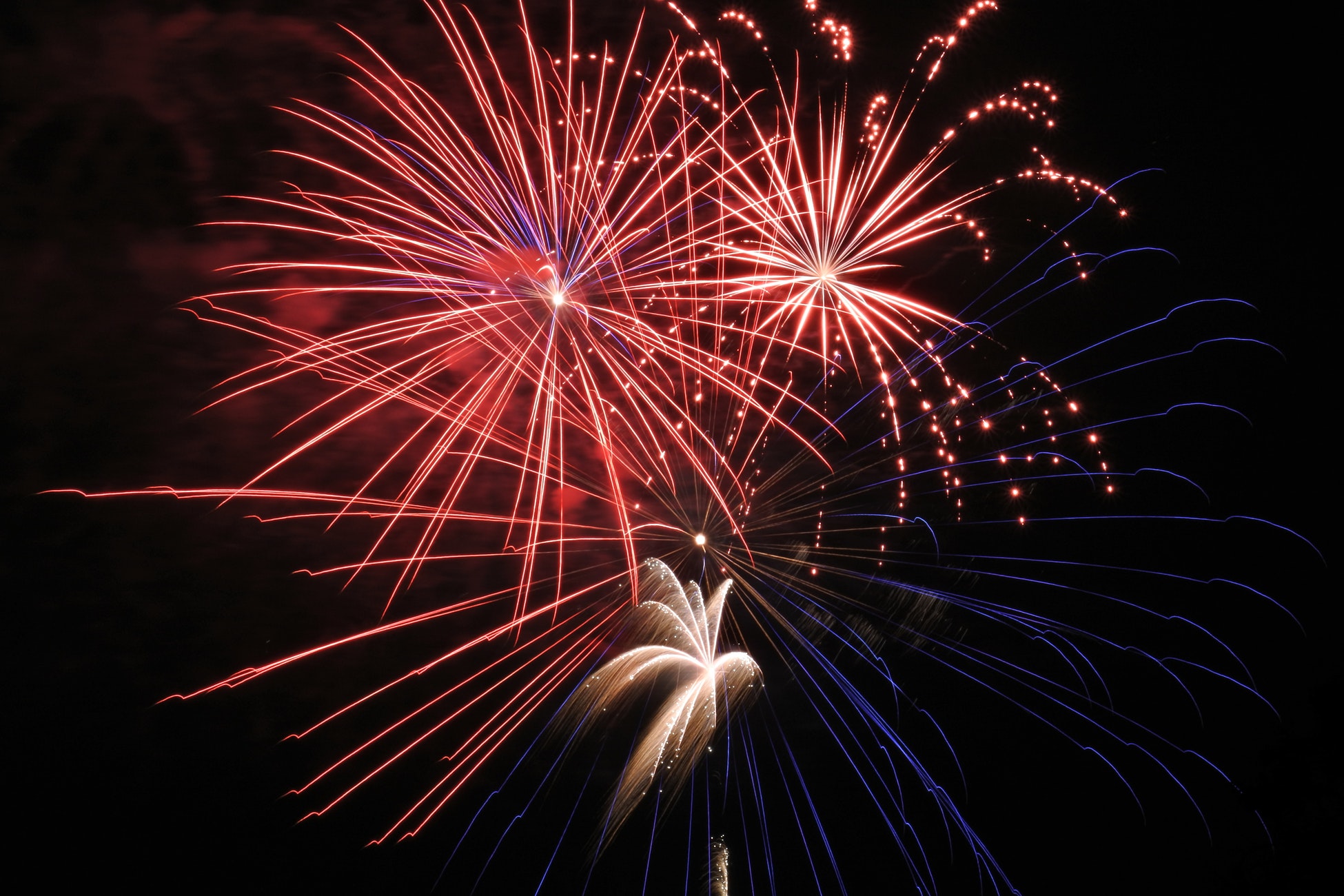 The term 'New Year's resolution' has become a cliché of sorts; it is now seen as something that everyone talks about year in and year out but doesn't actually follow through with.  
This ranges from everything from fitness to money management and everything else in between. Needless to say, New Year's resolutions have a bad reputation.
However, the New Year is actually one of the best times to begin new habits and make behavioral changes. Should these resolutions be followed correctly, you can enjoy immense benefits in various aspects of life. 
Some new things to do in the New Year are as follows:
Save: Many people are dissatisfied with their financial situation and find it hard to save money. Many times, they make the decision to be more careful with their finances but fail to take any steps to rectify the situation.
The New Year is a good time to begin making better financial choices, starting with saving. Decide on an amount of money you wish to save each month. Then, speak to your account officer at your bank and have that amount automatically deducted from your salary or paycheck each month and moved to a separate savings account. 
For good measure, avoid having a debit or credit card associated with the account to avoid spending the money.
Take an Online Course: You should strive to improve on yourself all throughout the year but there is no better way to kick off a new year than learning a new skill by taking an online course.
Your newfound skills will help you better manage your business, help negotiate a better salary at work or even help you navigate life with more ease.
Fortunately, there are a number of online education resources that can be found on the web. That said, you should always take your time when researching online courses as there are many to choose from. Plus, if you're lucky, you just might stumble upon an exclusive deal which will help you save your hard earned money at the same time. With some hard work and persistence, you'll be able to acquire multiple skills over the course of the year and become the best possible version of yourself.
Exercise: This is perhaps one of the most common New Year's resolutions. In fact, many gyms deliberately spike up their new member's fees at the beginning of the year to take advantage of people who will come in to get fit and then quit a few weeks later.
One of the mistakes these people make is that they try to do too much too soon. If you go from barely doing exercise to trying to run for an hour, you will likely quit out of frustration.
Instead, pick a level of exercise that is closer to what you currently do and one that is enjoyable for you. For example, take up brisk walks in the evenings and then as each month goes by, increase your pace and distance and slowly build up towards your goal.
This way, you are much less likely to give up. 
Conclusion
New Year's resolutions don't have to be something you fail at consistently. Look through the suggestions above and follow the steps to make sure to start and stay on track with your New Year's resolutions.