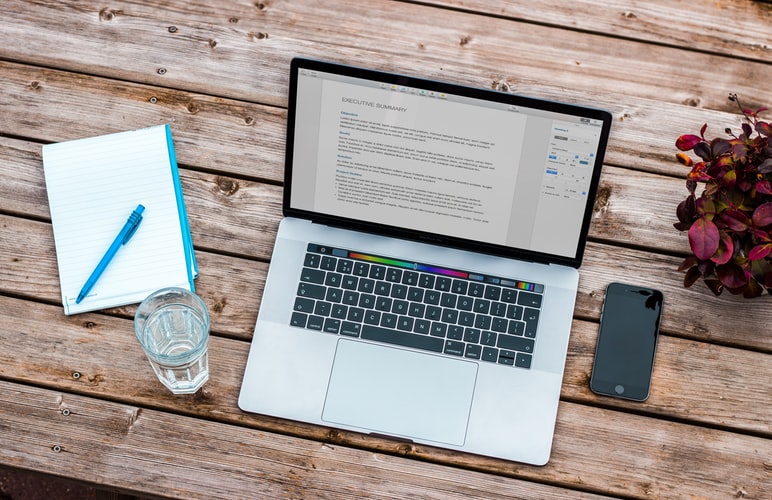 Business
On the Hunt for Top-Rated Resume Writers? Read This First
Before you invest tons of cash into resume writers, interview coaches, or career counselors, it's important to do your research. Yes, the job hunt can be difficult, but the hunt for a top-rated resume writer is nearly has challenging. Part of the reason for this is that there are so many resume writers to choose from, but the main reasons is that it's hard to know which ones to trust.
All resume writing "experts" claim to be the best, so it is up to you to choose one that can actually deliver and get you back into the workforce, or land that dream job you've been working towards. To simplify the process, follow the tips and ask the questions found below before hiring a resume writing professional.
A Few Credentials to Look For
Before anything else, always check a resume writer's credentials. Most of the time you'll be able to find this one the company website, but in some cases you'll have to ask. There are lots of available resume writing services in the world, but look for certifications from accredited organizations, such as the National Resume Writers' Association or the Professional Association of Resume Writers and Career Coaches.
The very best certification imaginable is the Master Resume Writer, MRW for short. If you see that a resume writer holds an MRW certification, just hire that resume writer on the spot. Anyone with an MRW has at least 5 years of experience, in most cases more than that. These professionals have participated in many resume writing and career coaching training. They know the ins and outs of creating a top-notch resume thanks to many years in the industry.
Is Experience in the Field Necessary?
At times, no, but it is definitely better to hire a resume writer with a few years of experience than it is to hire a newbie. A resume writer with some experience under his or her belt will fully understand what potential employers are looking for. They'll have experience with cover letter writing, thank you letter writing, and maybe even LinkedIn profile creation. When in doubt, choose the resume writer with at least 3 years of experience instead of the new guy.
The Average Cost of a Resume Writing Service
The cost of a resume writing service depends on your specific needs. A basic, entry-level resume can cost anywhere from $100 to $300 depending on the service you choose. Keep in mind that the low-cost resume services will provide you with a basic resume template, which can make your resume seem generic and fail to stand out. Professional and executive level resume will cost more, sometimes as much as $1000.
Questions to Ask Before Hiring Your Expert
Before investing in a resume writing service, it's important to ask the right questions. Other than asking about cost, credentials, and experience in the field, ask the expert if you can see some samples. Take a look at resume, cover letter, and thank you letter samples to get a feel for the individual's expertise.