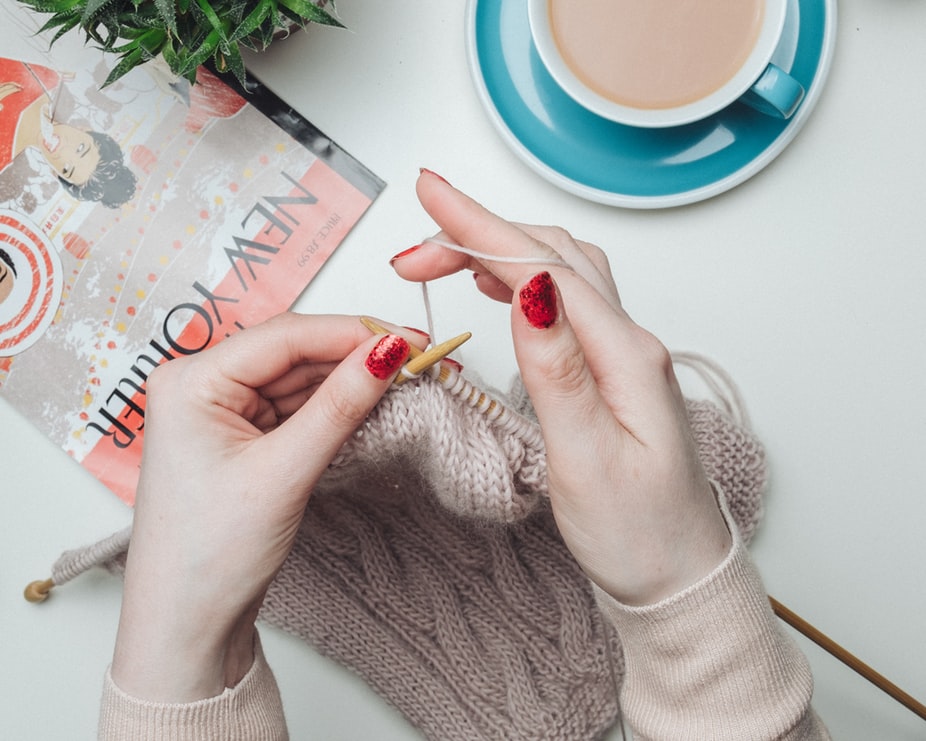 Just like that, fall is here. The change of the season can mean many things for individuals everywhere, though for many of us it means one thing: back to school. Whether you've got young ones who are getting back into the routine or you're a student yourself, there's such an exciting energy around the first day of school. 
With schedules to get used to and a new routine, now is the best time to establish some new hobbies and activities for the children in your life to participate in. Let's take a look at why hobbies are so important for kids and what you can do to encourage their passions. 
Choose a Hobby with Plenty of Online Resources
When you're teaching children something new, you're also guiding them through the learning process and helping them to develop healthy habits and establish a sense of self-determination, initiative, curiosity, and commitment. Take any hobby that uses yarn, for instance, like crochet or knitting. There are hundreds of free beginner and easy knit & crochet scarf patterns online from the gold standard of the industry when it comes to knitting resources, supplies, and guides. As you look for a new hobby to pursue, consider taking something up that will be easy to learn about online so that you can grow and develop at your own pace. 
Share Your Passion
One of the greatest things you can do is to share your passion with someone else, allowing them to bring their own unique take, tools, and style to the craft. As in the case with hobbies that use yarn such as knitting and crochet, there's a very physical aspect to it. It's easy to (literally) pass along a project from one person to another, which is a lovely way to share your passion and encourage collaboration. 
Hobby Ideas
The type of activity that will become your child's new hobby should be something with the potential to learn and grow in addition to the excitement it should instill in the kids. Sometimes it can be difficult to decide on an activity to pursue, either because it seems like there's too many options or not enough. Here are some youth-friendly hobby ideas to get you inspired:
DSLR photography
Swimming and diving
Dance (contemporary, ballet, hip hop, etc.)
Dog training and agility

 

Star gazing and astronomy

 

Bird watching
Gardening
Hobbies Really Do Make a Difference
It doesn't take much to find a peaceful moment of connection between a parent and child. In fact, studies have shown that an afternoon spent fixing a car together, with some time for the child to poke around and explore the engine, can be just as effective in forming a bond as a fully planned day outing. Passing on hobbies and allowing children to follow their passions provides the opportunity to build trust and communicate better. For instance, talking through a science experiment together gives you and the young ones the chance to discuss and identify problems while working out solutions together. 
While sharing a hobby with kids really might just be all fun and games, there is some important trust-building going on behind the scenes. Kids with hobbies feel empowered and they feel that they are understood and capable of being taken seriously. So why wait? Get started on a new hobby with the little ones in your life today!