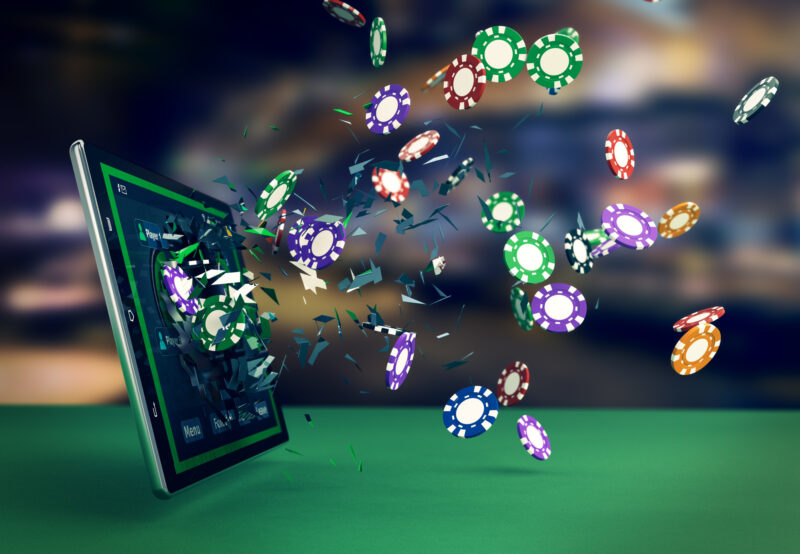 Money
How to Avoid the Most Common Online Gambling Mistakes That Exist Today
Experts predict the global online gambling market will be worth a staggering USD 127.3 billion by 2027. This vast figure confirms consumers are embracing using digital technology when placing their potentially lucrative bets. As more and more people become familiar with the online world, this market could continue to grow exponentially for many years to come.
But, the truth is that the casinos tend to come out on top more often than not. Although this is the risk betting enthusiasts take when gambling, it doesn't mean you can't take steps to increase your chances of beating the odds and winning some cash. The key is to eliminate simple errors that could end up handing the advantage to the casino and costing you money.
Let's dive in and learn about some common online gambling mistakes you need to avoid.
Failing to Learn the Rules
Online casinos are experts at marketing their services, and you may decide to place a bet because a game looks fun or offers large payouts. But, it's vital to take the time to learn the rules, so you don't make unnecessary errors that result in losses. If you don't understand how to play the game, then it's best to move on and find another betting option.
Missing Out on Free Games
Casinos like to run promotions such as giving away free bets to encourage customers to place wagers. This means you can gamble without risking your own money. Be sure to take advantage of these offers to increase your bankroll.
Not Playing with a Clear Head
It's fun to gamble online, and it's enjoyable to have a few alcoholic drinks when betting. But, this can be a terrible idea as you may make poor decisions and bet on games where you have a low chance of success. While it's fine to have one or two drinks, try to stay sensible so you can place wagers that offer the best chances of success.
Not Tracking Your Spending
Just as an online betting establishment will monitor its casino bank account closely, you also need to keep a watchful eye on your spending. Set a gambling budget and do not go over your limit under any circumstances. You can track your winnings and losses on a spreadsheet to help with money management.
This method can also help you identify some crucial betting trends. For example, you might not realize you are losing a considerable amount of money at one game but winning substantial amounts at another. If you can identify these patterns, you can then decide which games you should play and which ones you are better avoiding.
Increase Your Chances of Online Gambling Success
When you learn how to be a smart gambler, you can significantly increase your chances of beating the casino and walking away with more money than you had at the beginning of your betting session. Remember to take advantage of promotional offers, understand the rules of each game, and avoid chasing losses.
Following these tips can help protect your betting budget and allow you to enjoy gambling in your free time.
If you've found this article informative, be sure to check out more great posts in our Money section before you go.